Sophie's Fantasy Art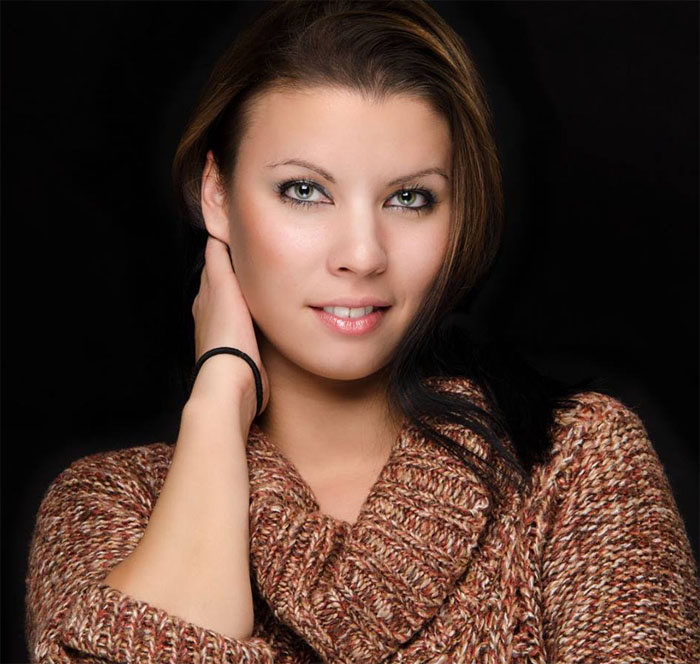 Okay now guys, Sophie's Fantasy Art is now a full-fledged Pay Per View site.
This will obviously be the smallest section because it contains only the "current" - as in latest or newest videos that have been released.
And how long can anyone go on exclaming that something is brand new?
Which means that this is page is likely to change quite often so stay tuned ...

Updated February 21, 2021
~ 39 Videos ~