<!i>


Mayra, the proprietor and very likely the owner and operator of Sexy Latin Amazons makes use of trailers at YouTube to promote her videos.
That being the case, it's an easy enough matter to "harvest" the links and list them here as entries to make up a page for the "Blog".
Granted, this page will not be as attractive as is that of the original at Mayra's site,
but the idea is simply to advertise and to promote her efforts as best as I can and I expect this approach will work.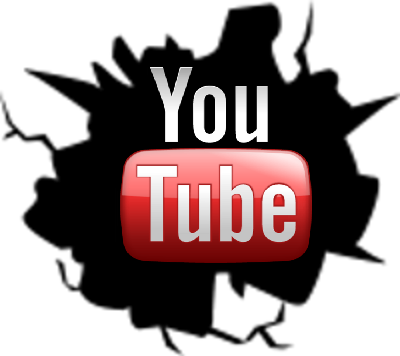 You will be at the tender mercies of the YouTube internet video player system and you are free to meander off at your own discretion ...
But if you get either lost, confused, or simply don't find anything else you want that YouTube offers ...
Simply Close the Window and you will find yourself right back here at the SLA index at Buck's Blog.


---

September 24, 2020

Infiltrated

By Producciones SLA ...
A rival spy infiltrates a criminal organization in order to get very important information and to get her rivals out of the way. But she is discovered and her life will be in danger. Will she be saved??? Sexy Latin Amazons arrives with a new story from its MAFIA WAR series with all the style that characterizes us, beautiful girls and lots of action.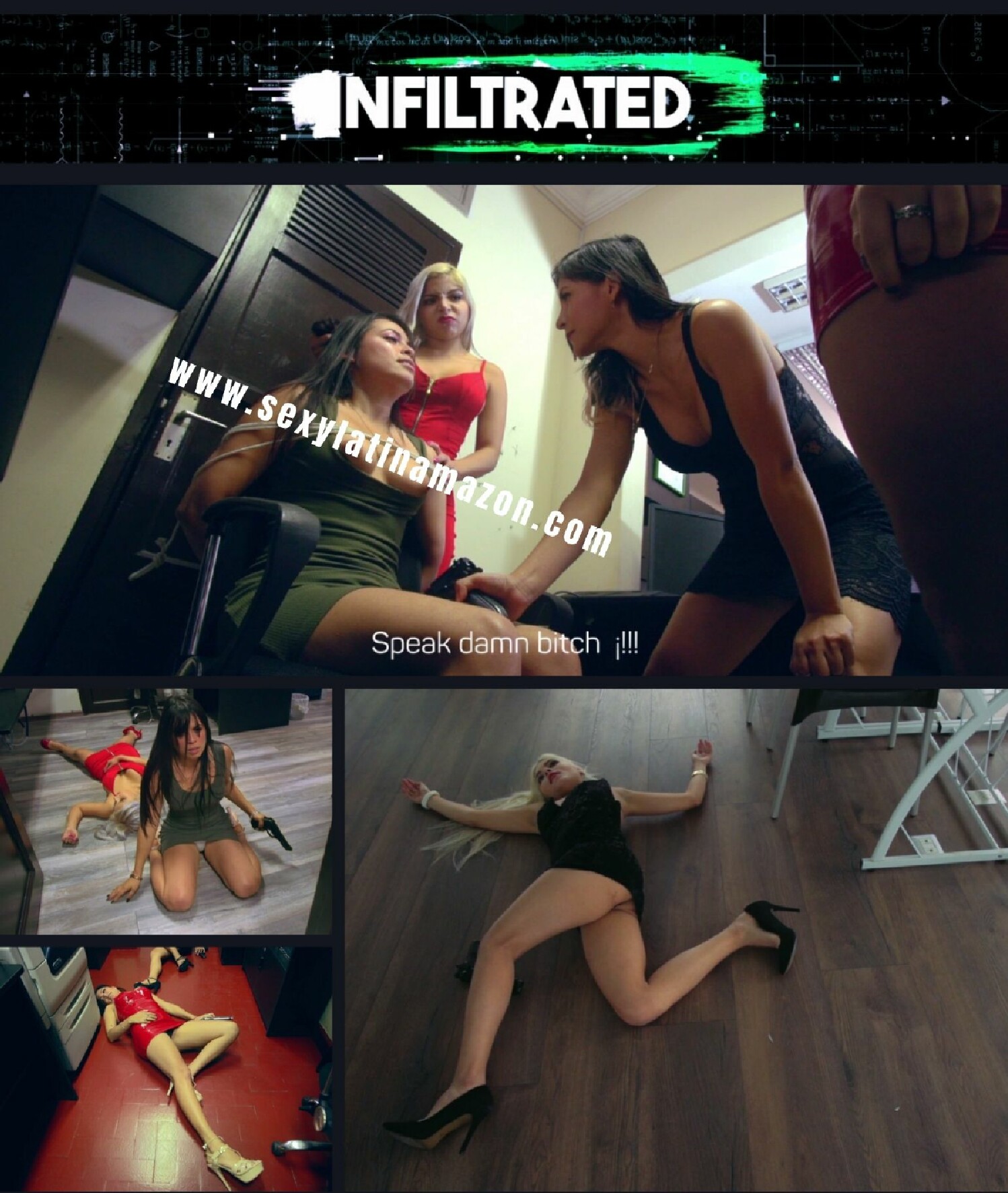 Visit the SLA Blog for more photos
---

September 5, 2020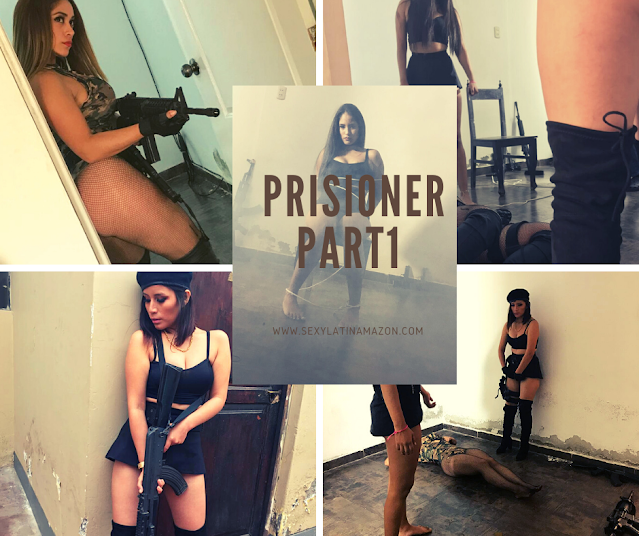 Mayra has made the following announcement which I am quoting verbatim:
Hello my dear friends, how are you!
I have come to announce a new episode made by SLA
A guerrilla woman has been taken prisoner, her enemy tortures her so that she gives information.
But one of her fellow Guerrillas will try to rescue her. Will they survive???
Another new custom video written by one of our clients and made with the original style of Sexy Latin Amazons.
Watch the full video at Sexy Latin Amazon
Here is the Trailer at Youtube Prisoner 1 Trailer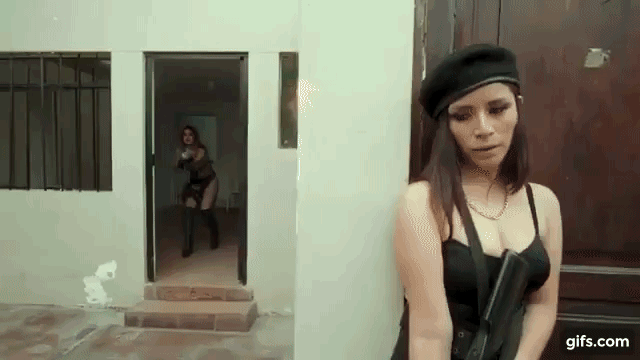 ---

August 28, 2020

Welcome back, Mayra!
And we hope that your "financial difficulties" are behind you!
This then is the latest release from the SexyLatinAmazon team and I'll let you get right to it ...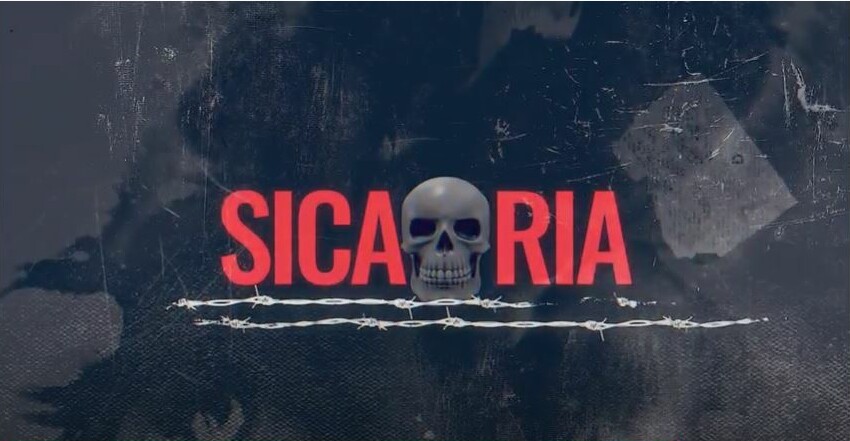 Click here to see the latest release from Sexy Latin Amazons
---

July 20, 2020

Mayra's 2nd Trailer of Fallen Amazons

Trailer: End of Battle
---

May 24, 2020

New Video: Fallen Amazon Warriors - The Last Battle
The following text was copied from Mayra's site and the sample trailer is posted to Youtube:

The battle is over. On the battlefield are the bodies of vanquished warriors fallen to the ground, some lying lifeless, others dying.
This video is the compilation of the end of the battles of some past chapters of the Amazons series of Sexy Latin Amazons, edited in a single video.
In this set come 2 Photo stories with 176 Pictures in Full HD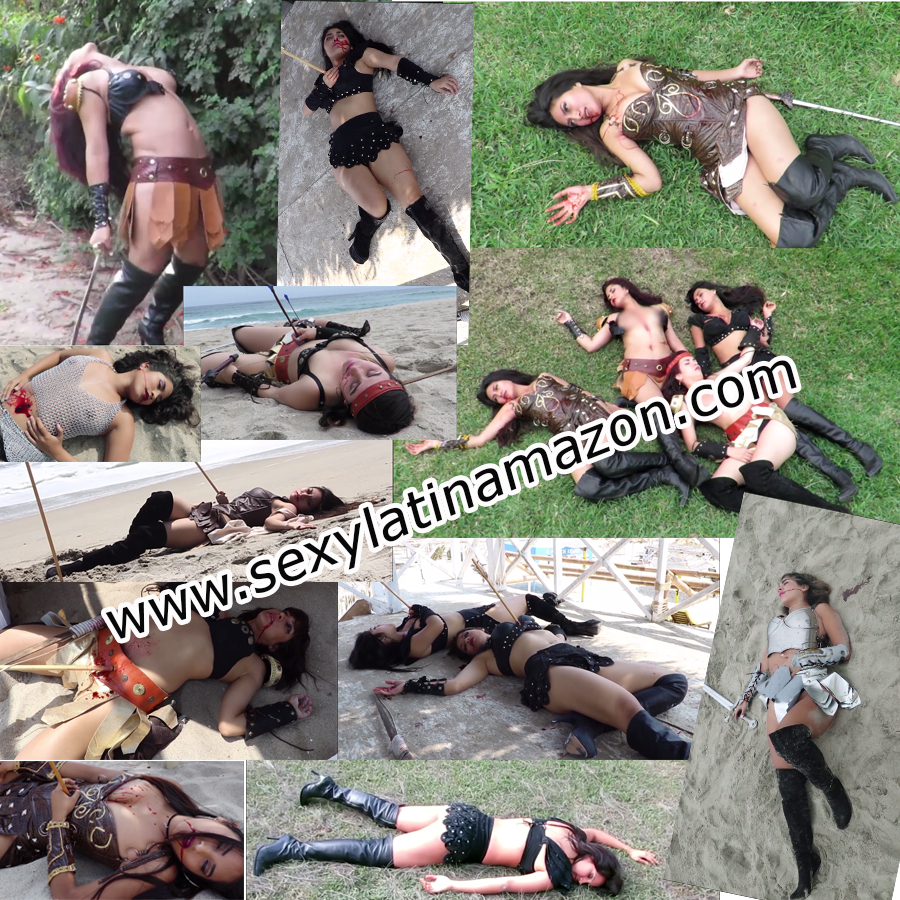 ---

April 18, 2020

New Video: SLA - Foxxy Command: The Kidnapping Part 2
Your Uncle Buck returns to his "roots" with his "synopsis" of this video from Mayra's Sexy Latin Amazons ...
Click Here to see what old Buck makes of this plot ...
---

April 1, 2020

New Video: SLA - Foxxy Command: Raid On The Fortress
Click here to see the latest release from Sexy Latin Amazons
---
February 27, 2020
New Video: SLA - Foxxy Command: The Kidnapping - Part 1
In looking back over several of the videos produced by the Sexy Latin Amazons,
I can't help but think that Mayra must have grown up watching a copy of the movie
"Set It Off" toward the end of which Queen Latifah gave a splendid rendition of
a woman being pretty much shot to pieces in and around her '63 Chevy.
Mayra's Amazons seldom have a soft spot to land as most often the performers
work out of doors and automobiles play a significant role in the videos.
A nice "touch" as it makes the "gun play" a bit different and gives the Amazons
something to duck around while not having to go to the trouble and expense of a
collection of "props" of another kind.
Well, let see what Mayra has to say about this kidnapping caper - shall we?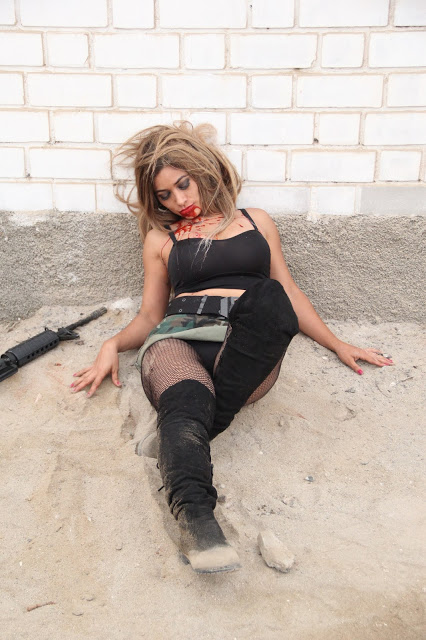 Hello friends how are you!
I come to invite you to the premiere of the new video "COMMANDOS FOXXY - The Kidnapping Part 1"
The Valkyrias return to the attack commanded by Gabriella,
they manage to kidnap an important security agent while carrying valuable information,
but the cost of the Valkyria's attack is high casualties on both sides.
This is the first part of this Foxxy Command story. Here is the link for the video trailer:
Trailer: "The Kidnapping Part 1"
And also I want to invite you to visit the blog.
I have put a new entry relating to this premiere chapter with new photographs.
During the next 24 hours I will be uploading more photos to the blog,
because unfortunately I have problems with the internet connection,
that makes me sad because it does not allow me to upload all the photographs
I would like to share with you, but I will upload them a few.
Thank you all for your collaboration and please ...
Leave your comments, good or bad as they help me improve productions.
Hugs and Kisses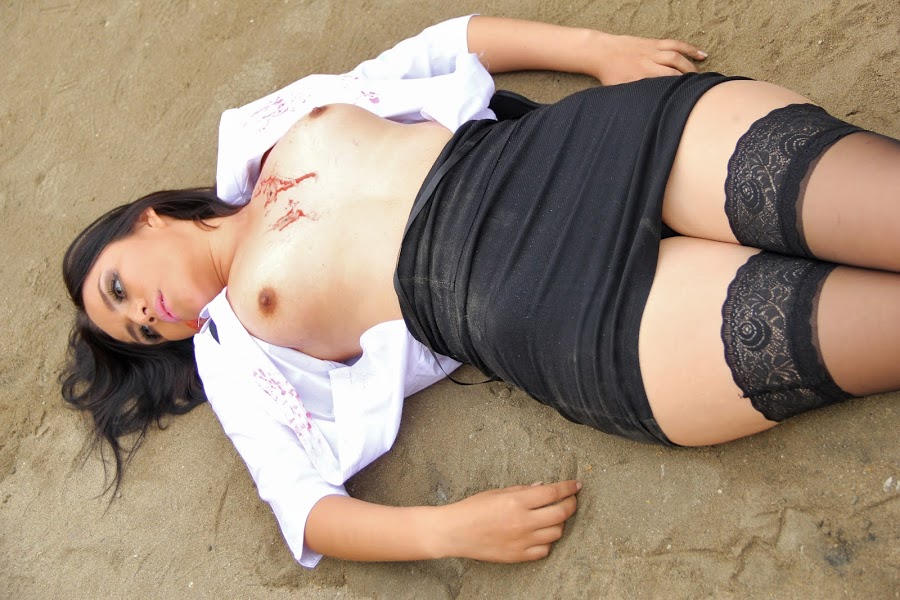 Mayra's "Kidnapping" Production Blog
---

February 14, 2020
See the Update

"Sexy Girls With Guns"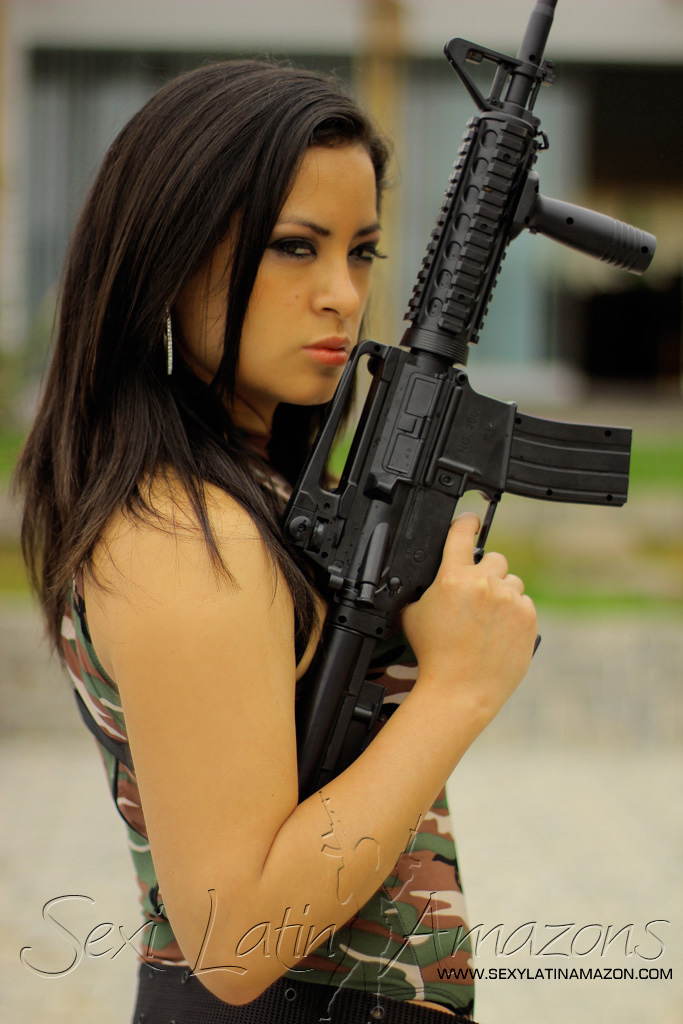 "Are you here to make my day or what?"
---

February 14, 2020

Mayra has released a new video in time for Valentine's Day!

Hello dear friends! I am here to announce the launch of the second part of BLOODY BEACH BATTLE.
I hope you like it, you can download the video on the official website:
SexyLatinAmazon
You can also visit the blog to see MORE photos here:
BlogSpot

The Amazons again fight in a bloody battle trying to seize the valuable beach that their enemies defend until death.
The two armies of Amazonas are balanced and it is not known what will be the end of this battle to the death.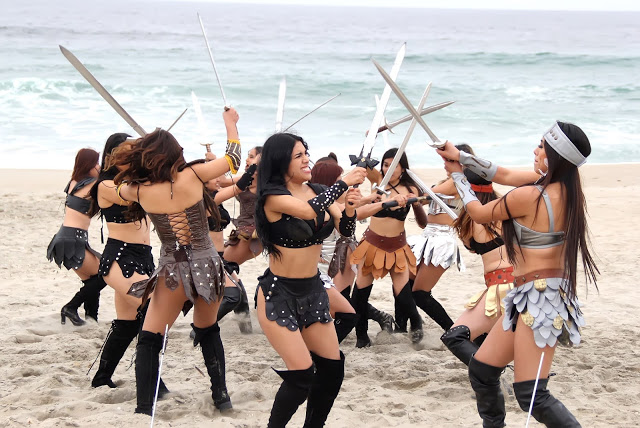 Blood Beach Battle - Part 2
---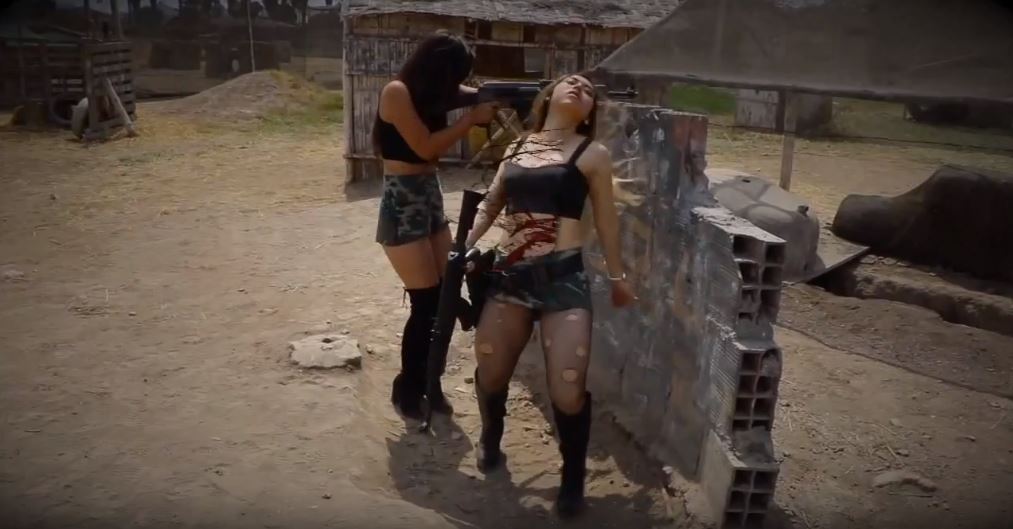 Strikes to Valkiria's Base
---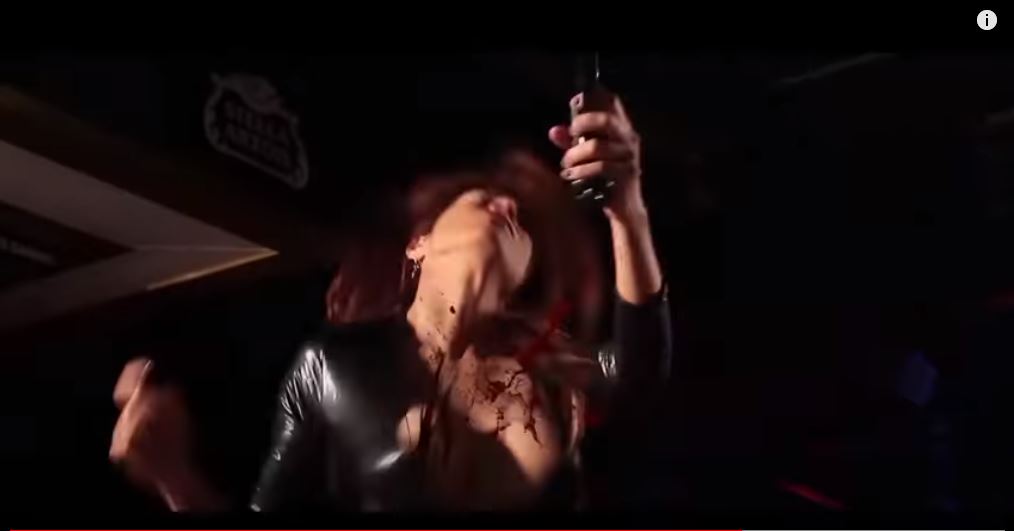 Mafia War
---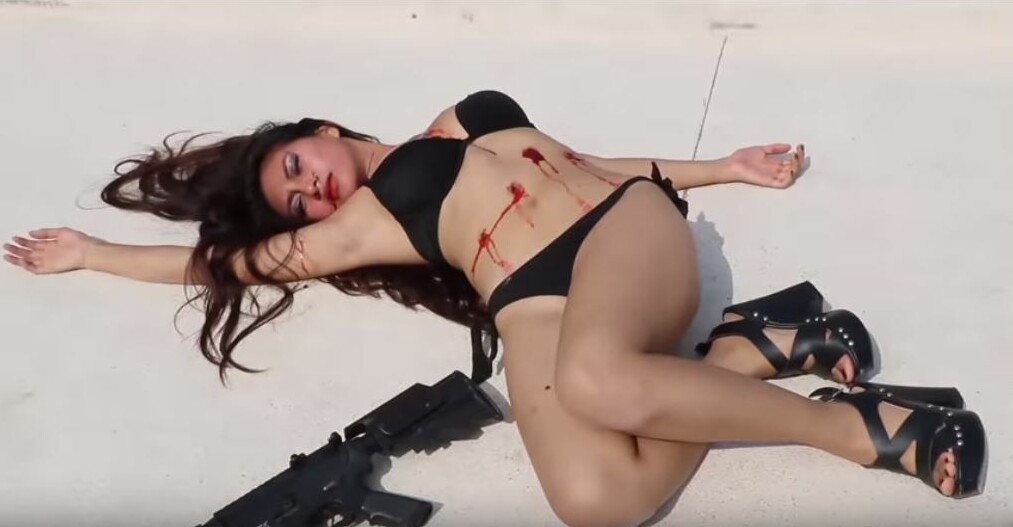 Mafia War: Lethal Assassin 1
---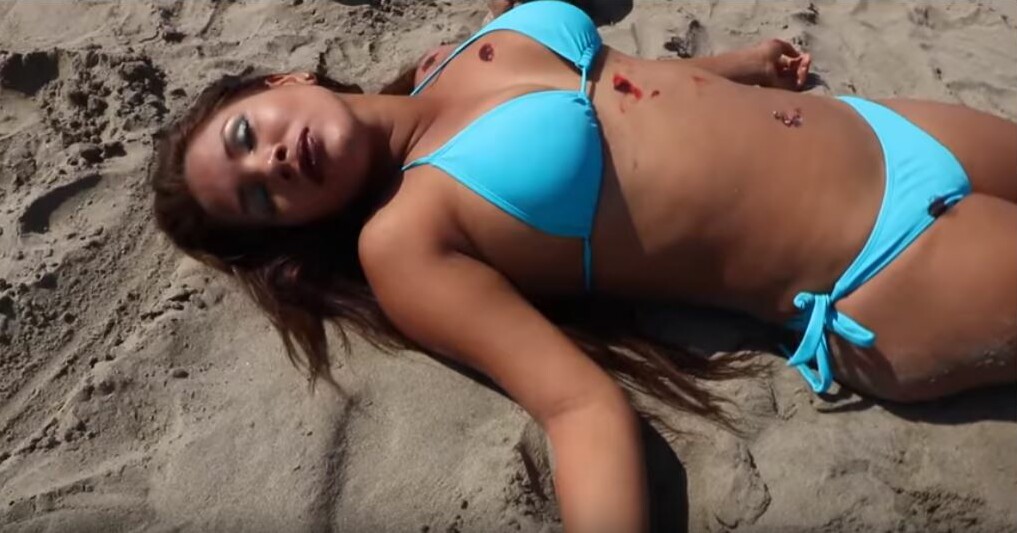 Mafia War: Bikini War 1
---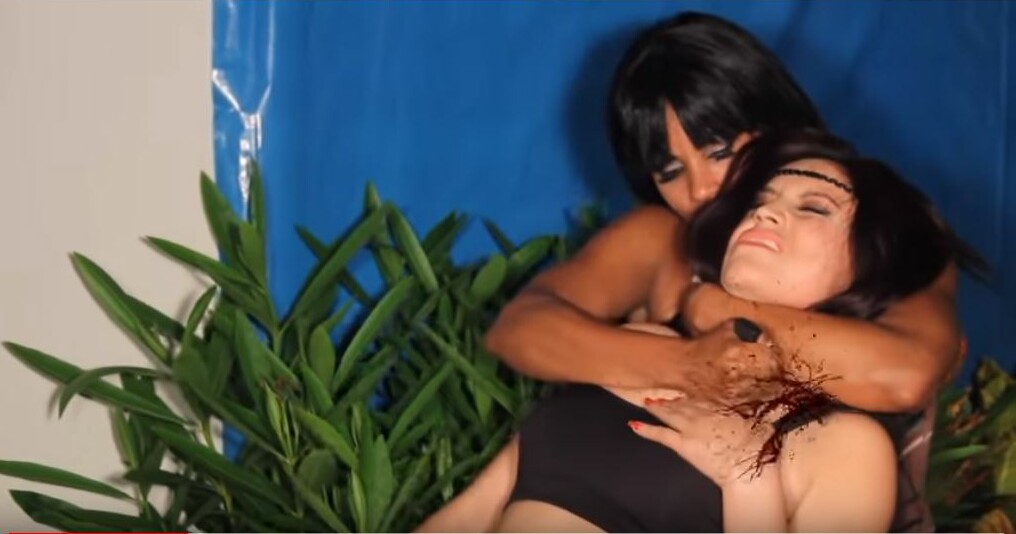 Mission Accomplished
---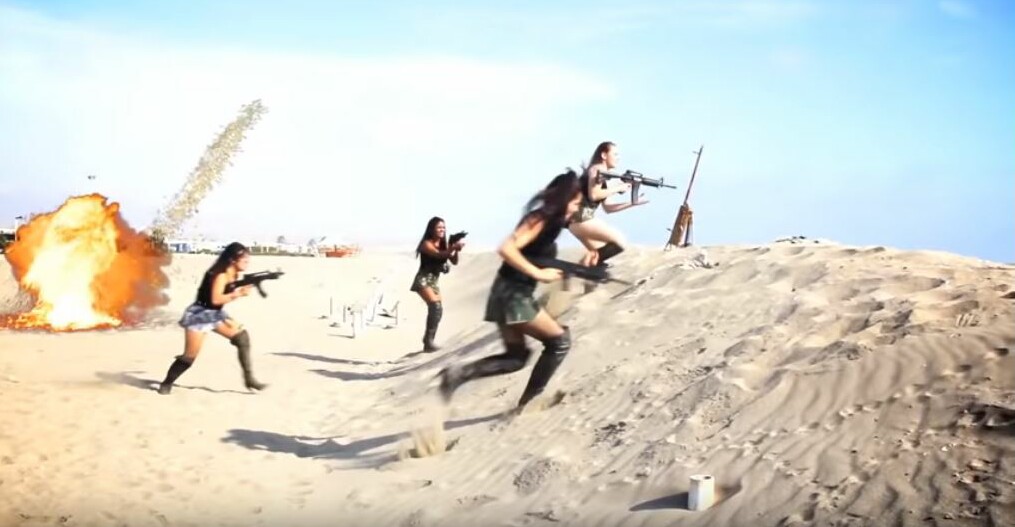 Bloody Beach Invasion
---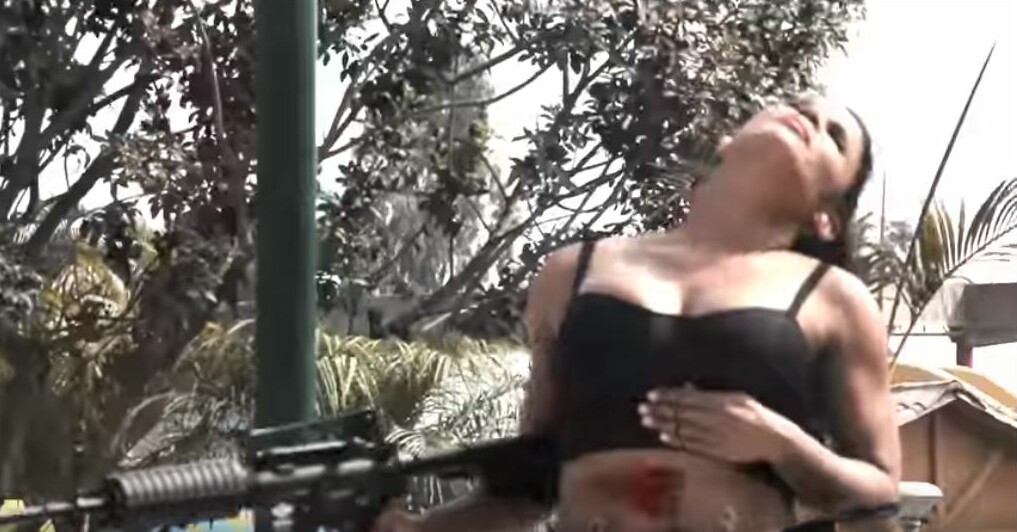 Foxxy Command: Sniper Part 1
---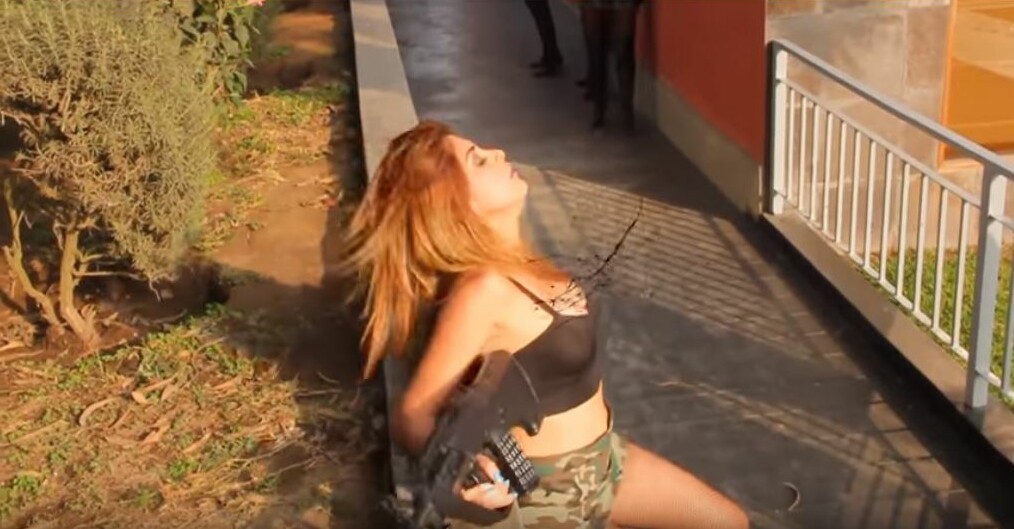 Foxxy Command: Sniper Part 2
---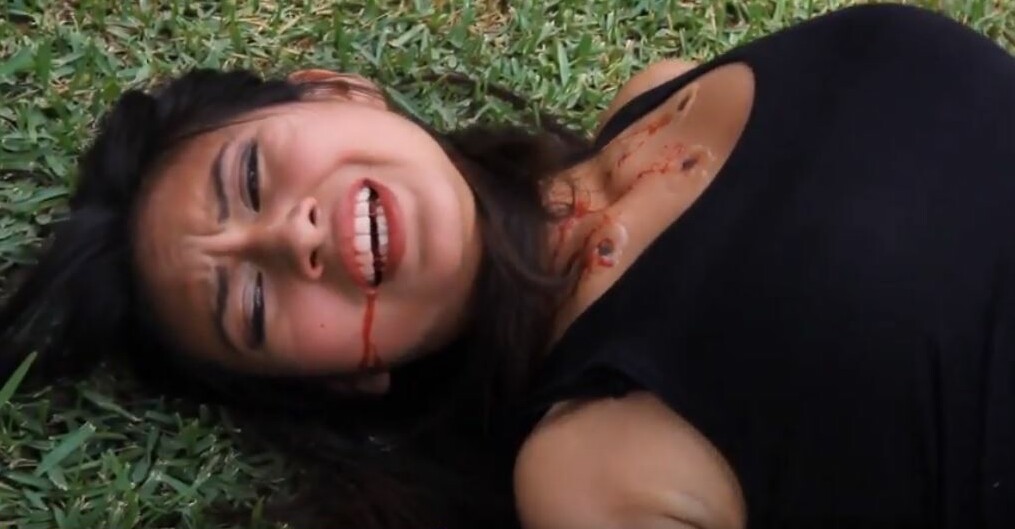 Foxxy Command: Sniper Part 3
---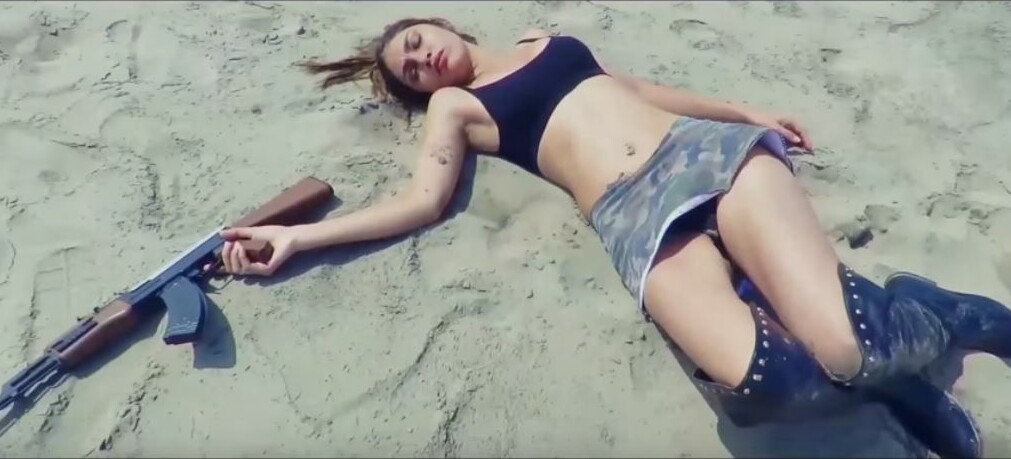 Foxxy Command: Attack & Defense
---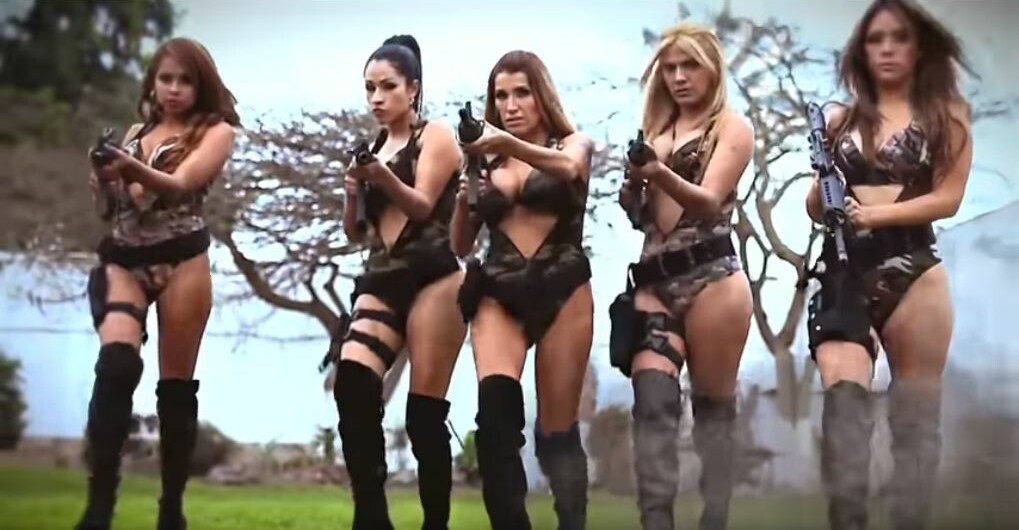 Foxxy Command: Annihilation Team
---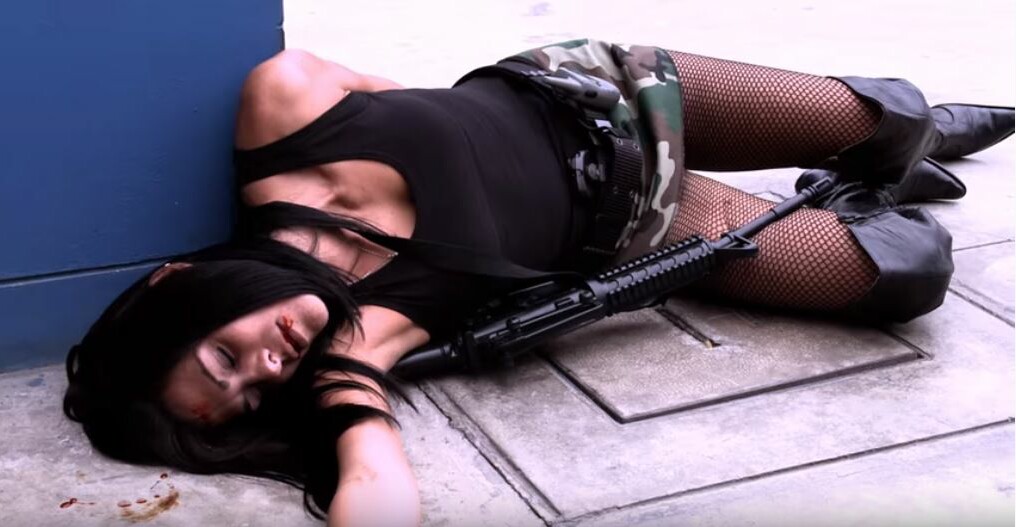 Foxxy Command: The Warehouse
---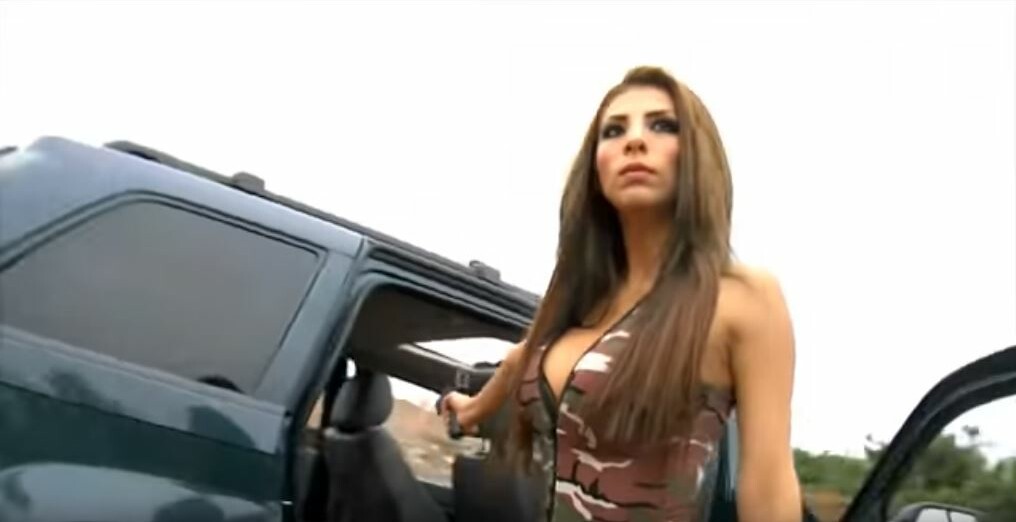 Foxxy Command: Valkyria Project 1
---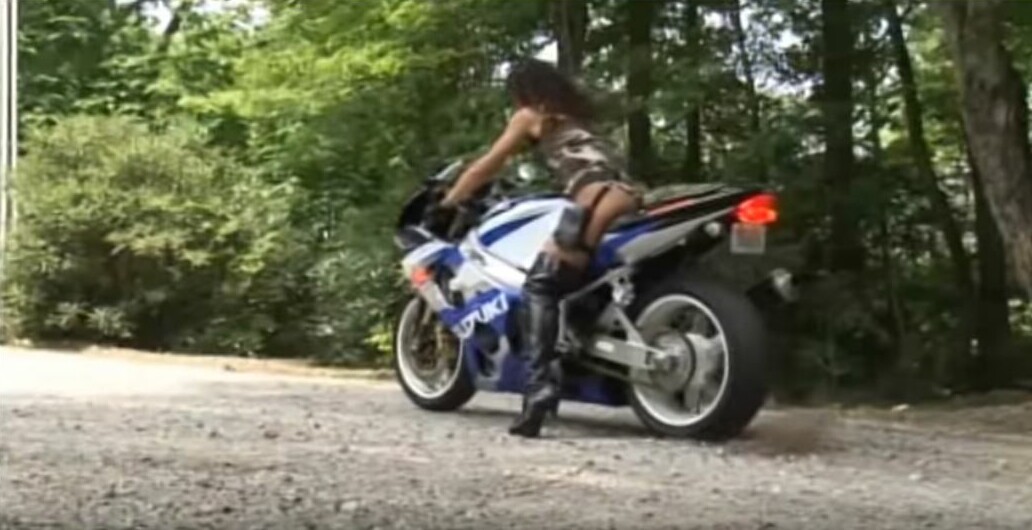 The Rescue
---
"Sexy Latin Amazons"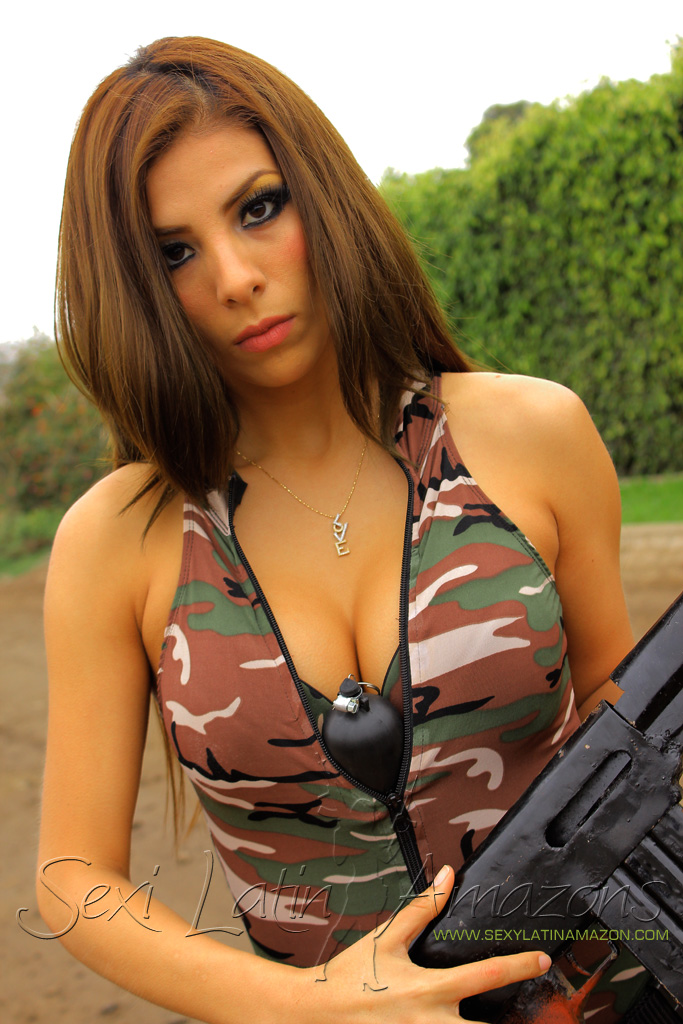 "You wouldn't want to disappoint me now, would you?"
---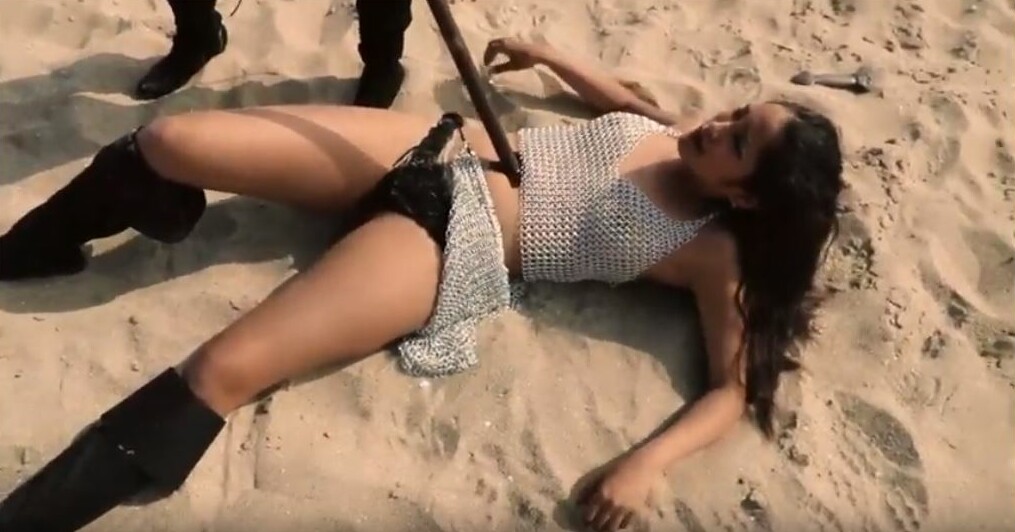 Iris The Invincible Amazon Warrior
---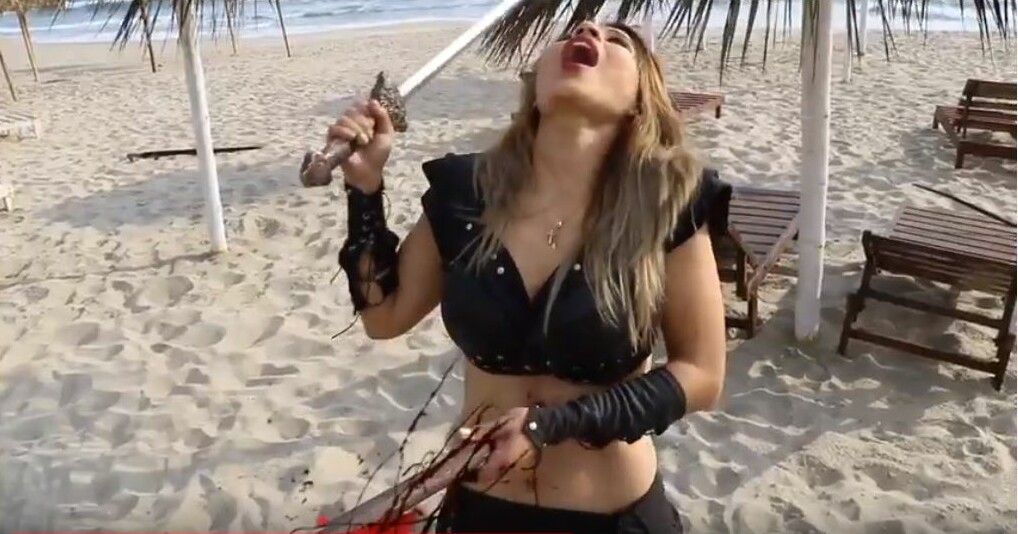 Amazons: Bloody Beach Battle
---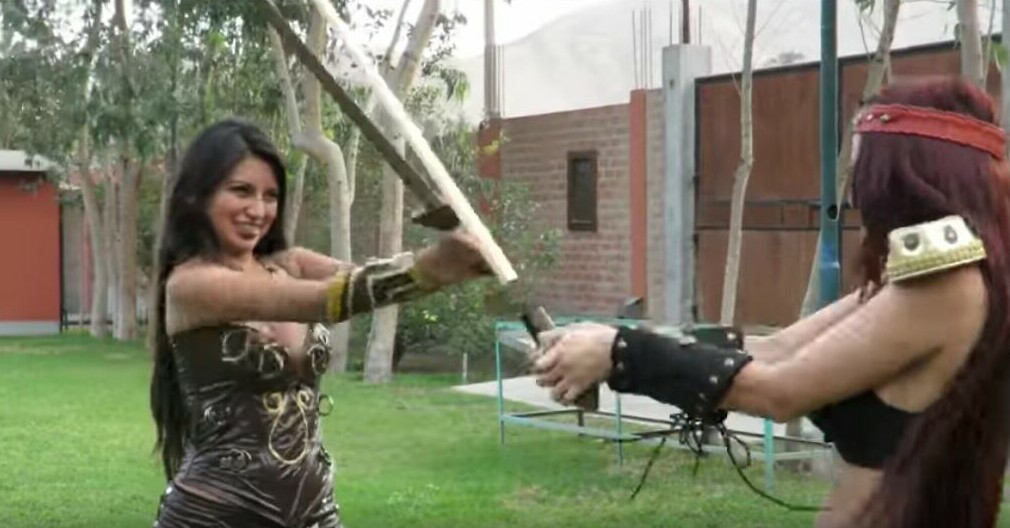 Amazons Tournament 1
---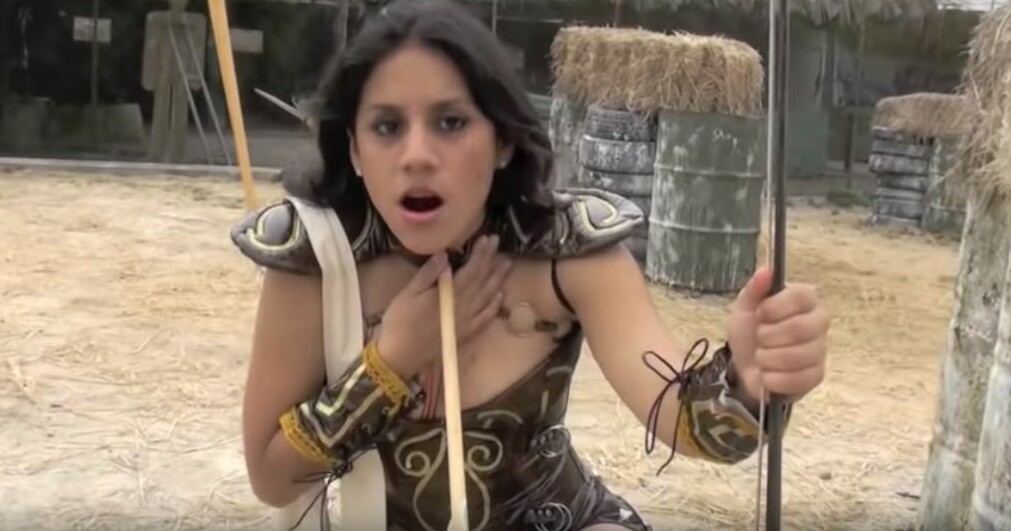 The Amazons Village Attack Part 1
---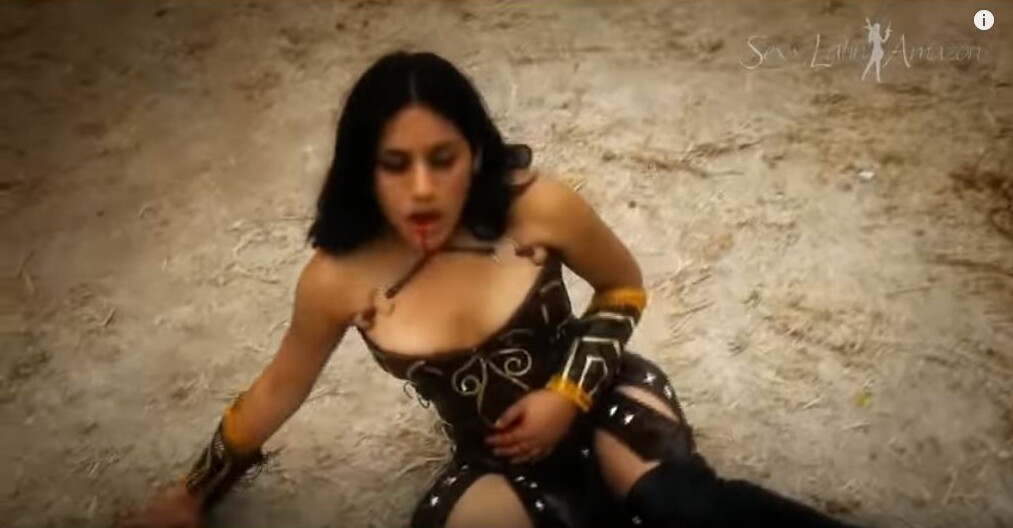 The Amazons Village Attack Part 2
---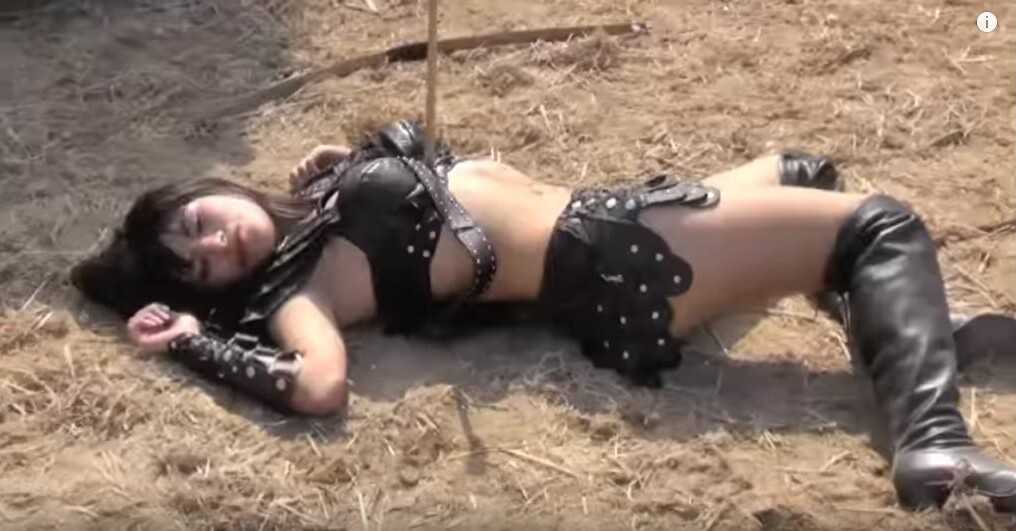 The Bloody Battlefield
---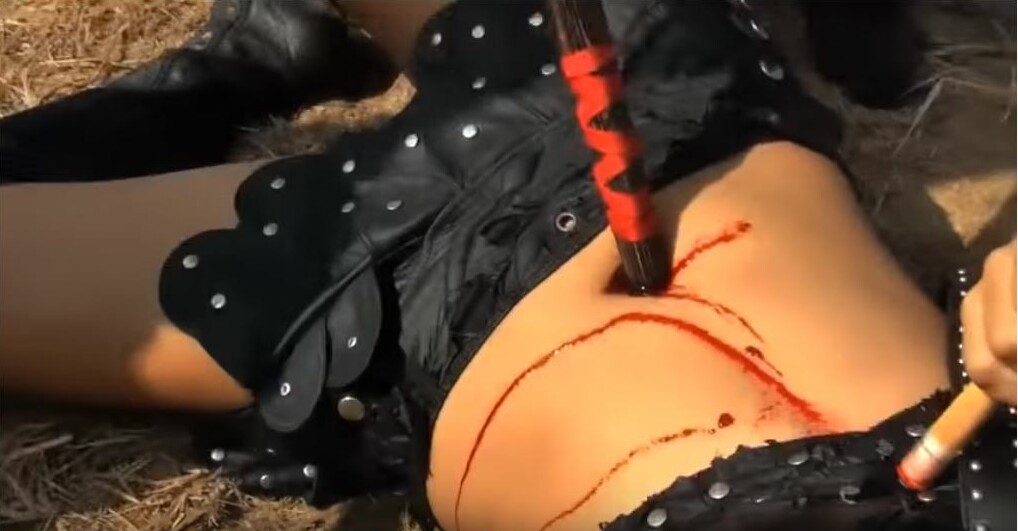 The Archers of Death
---
"Sexy Treacherous Vixens"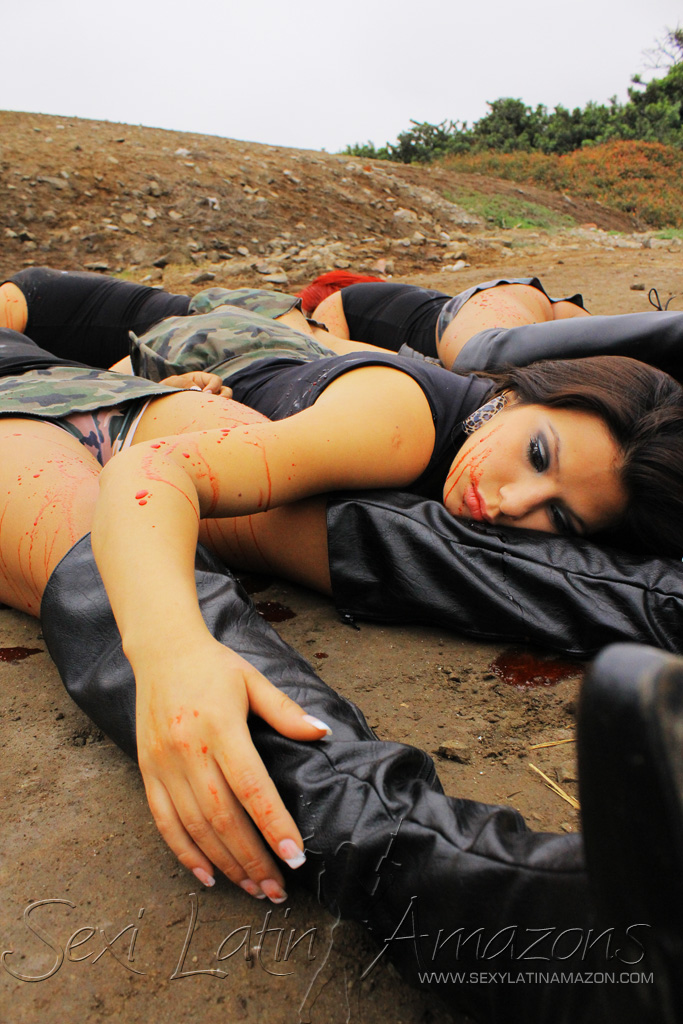 "The girls wanted to be paid but I was a little bit short of cash myself this week ... And so ..."
---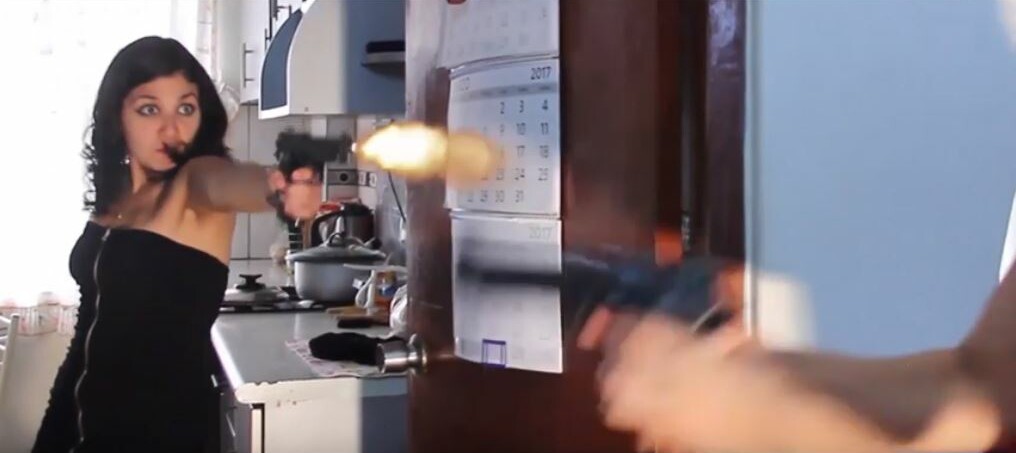 Unfaithful Girl
---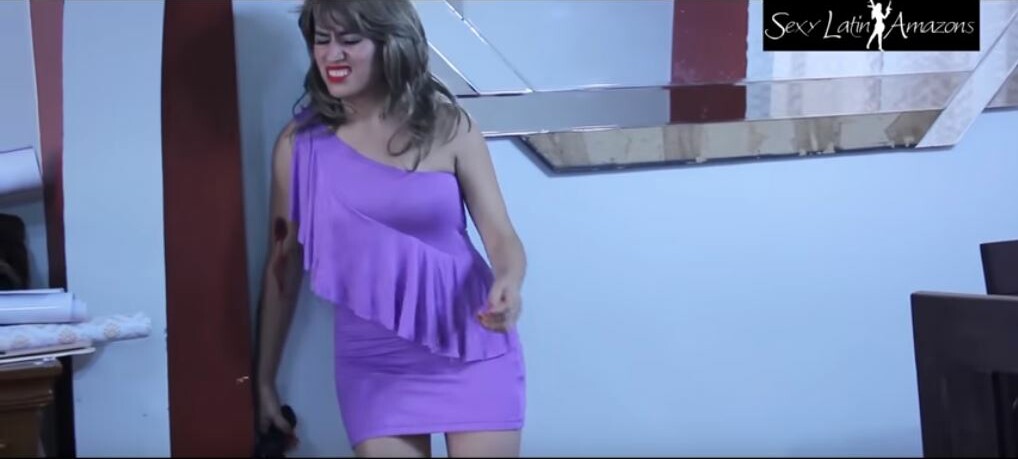 Criminal Girls
---
"Sexy Extra Teasers - Off Site"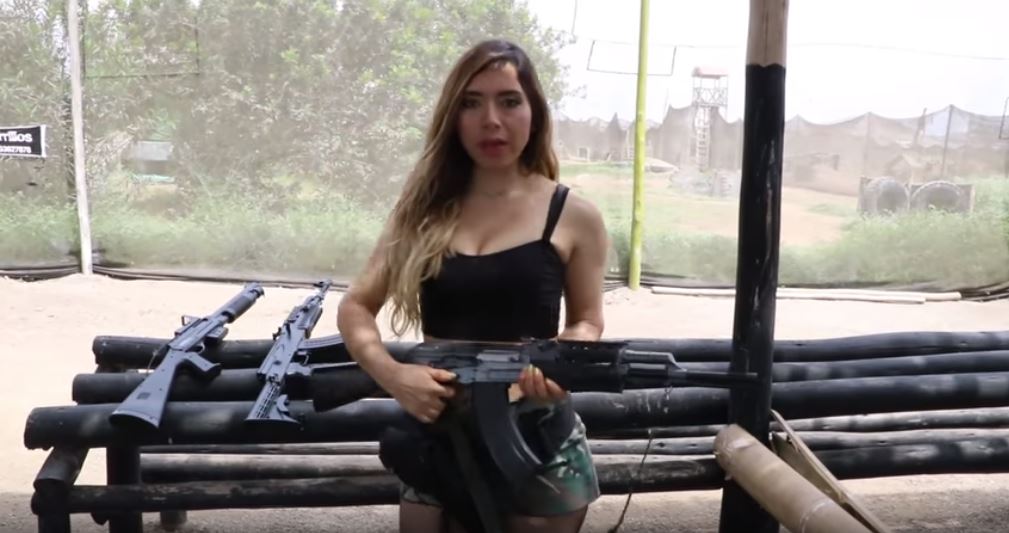 Mayra participates in a quick presentation
---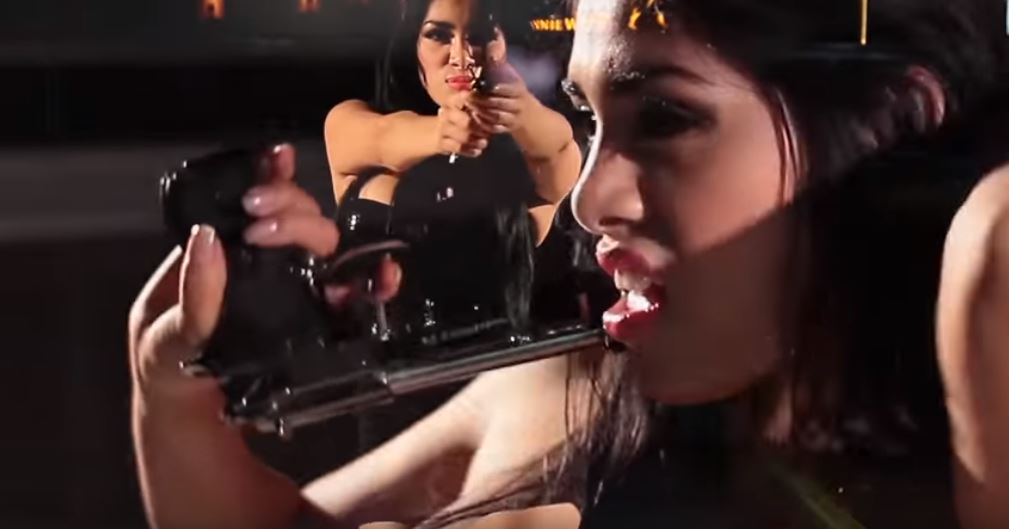 Mafia War Dancing Girls
---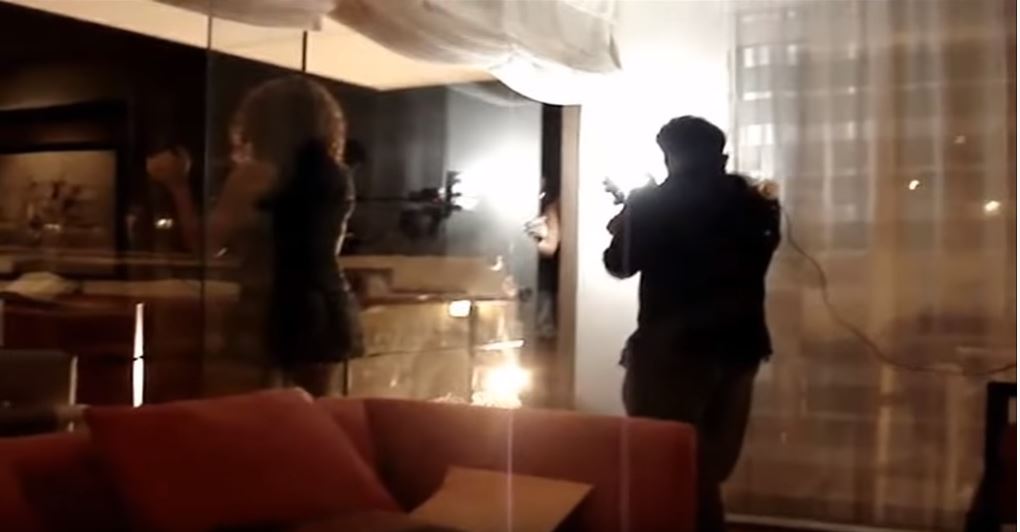 The Making of a SLA Video
---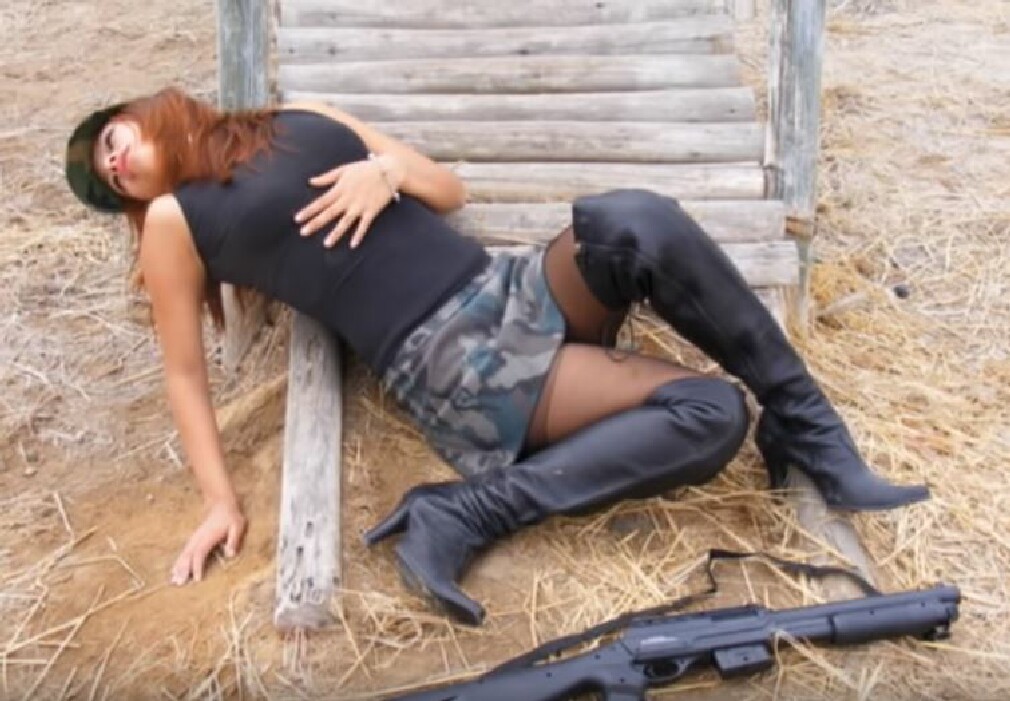 Amazon Warriors Advance (Nice Snapshots Here!)
---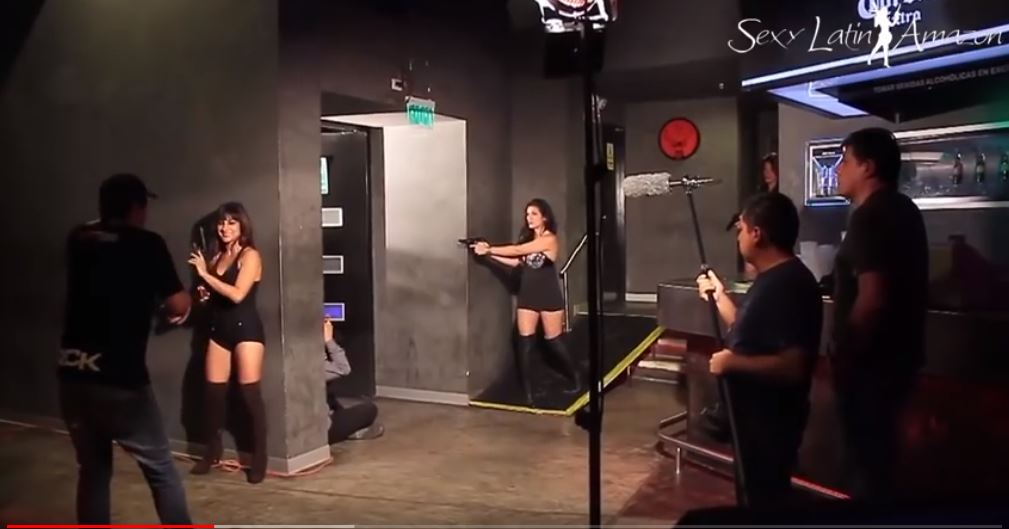 Mafia War - Behind the Scenes
---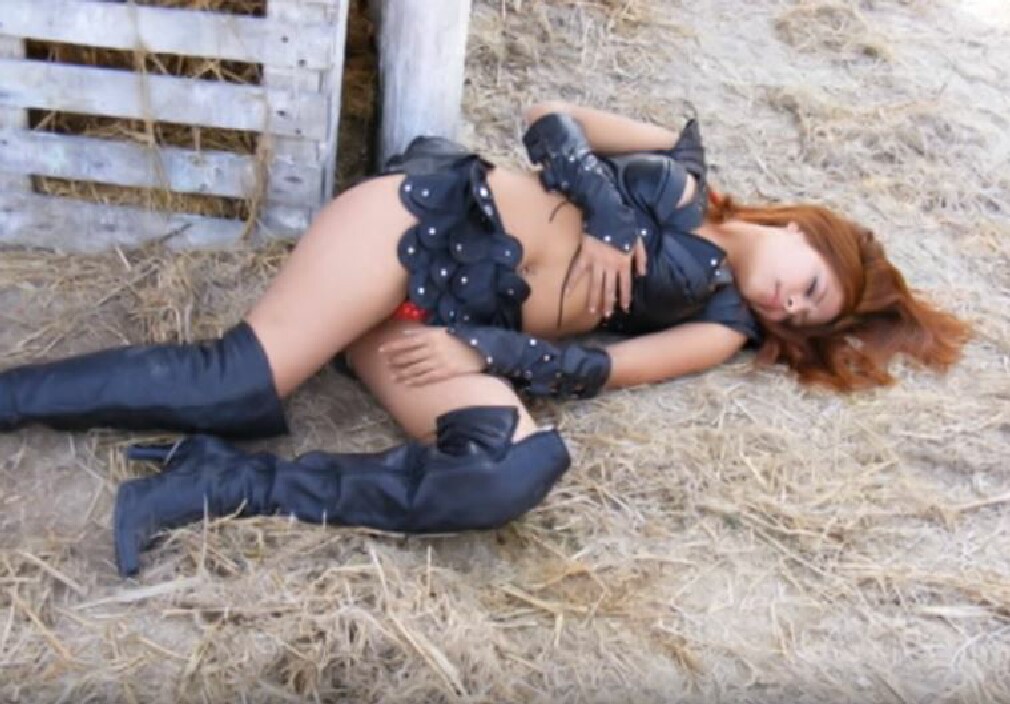 Warriors Advance (Peru - Nice Sword Snapshots!)
---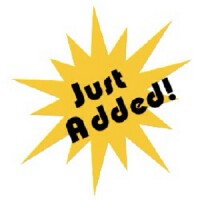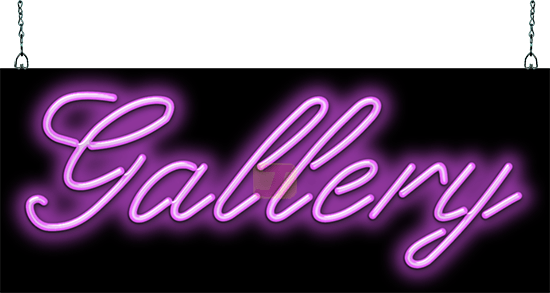 ---
Follow the Sexy Latin Amazons at these locations: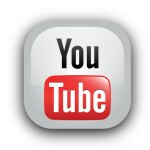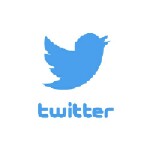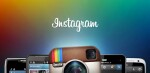 ---


Click to Access SLA!
---
Symptoma.ro

? Counts Don't Display ?