Amazon Message Archive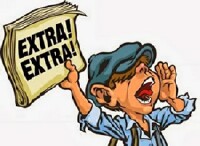 Olaf Approves of Amazon Archive!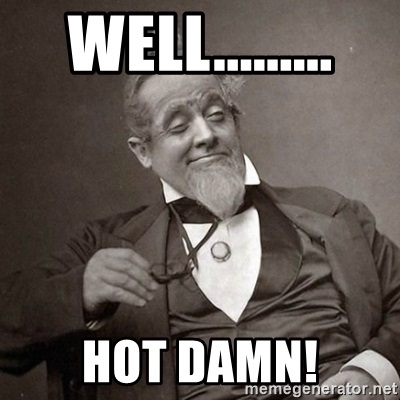 You can imagine how pleased I was to fetch Olaf's reaction to the Amazon Message Archive!
As you can see, I have retained it along with these other pearls ...
NuclearWinter Location: Germany Posted: Feb Tue 13, 2018 5:08 am
Buck:
I really admire the hell of work you´ve put into this!
It´s not less than a full catalogue of all my movies, assorted by category and in alphabetical order.
Also there are some extra galleries to explore!
To all others:
Buck used my preview posters and original screenshots and thus he saves them from getting lost in the depths of the board.
It gives a good overview about my movies, especially for those of you who are still hesitating to create your own account.
Very Happy
(clapping clapping)
Thank you, Mr. Winter!