Amazon Message Archive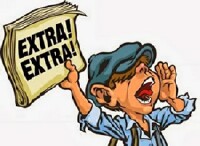 January 6,2015
From Olaf Winter via Scarlet's Messageboard
And it certainly does my heart good to see that there is someone out there who needs and wants a custom in the Classic Amazon venure!
Here are some nice shots of SAPHYRA, taken on the set of our latest custom-production!
Hope youŽll like Žem!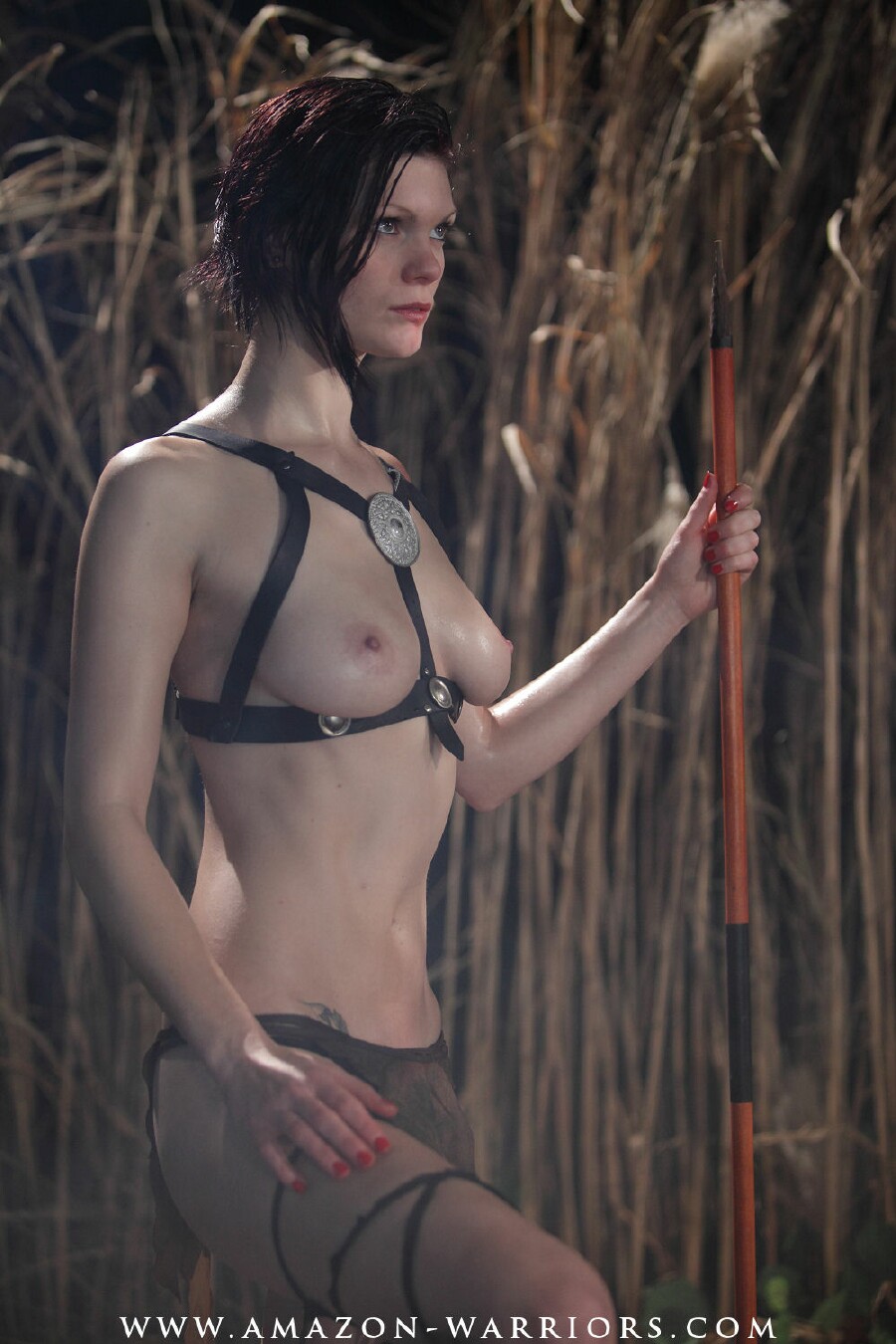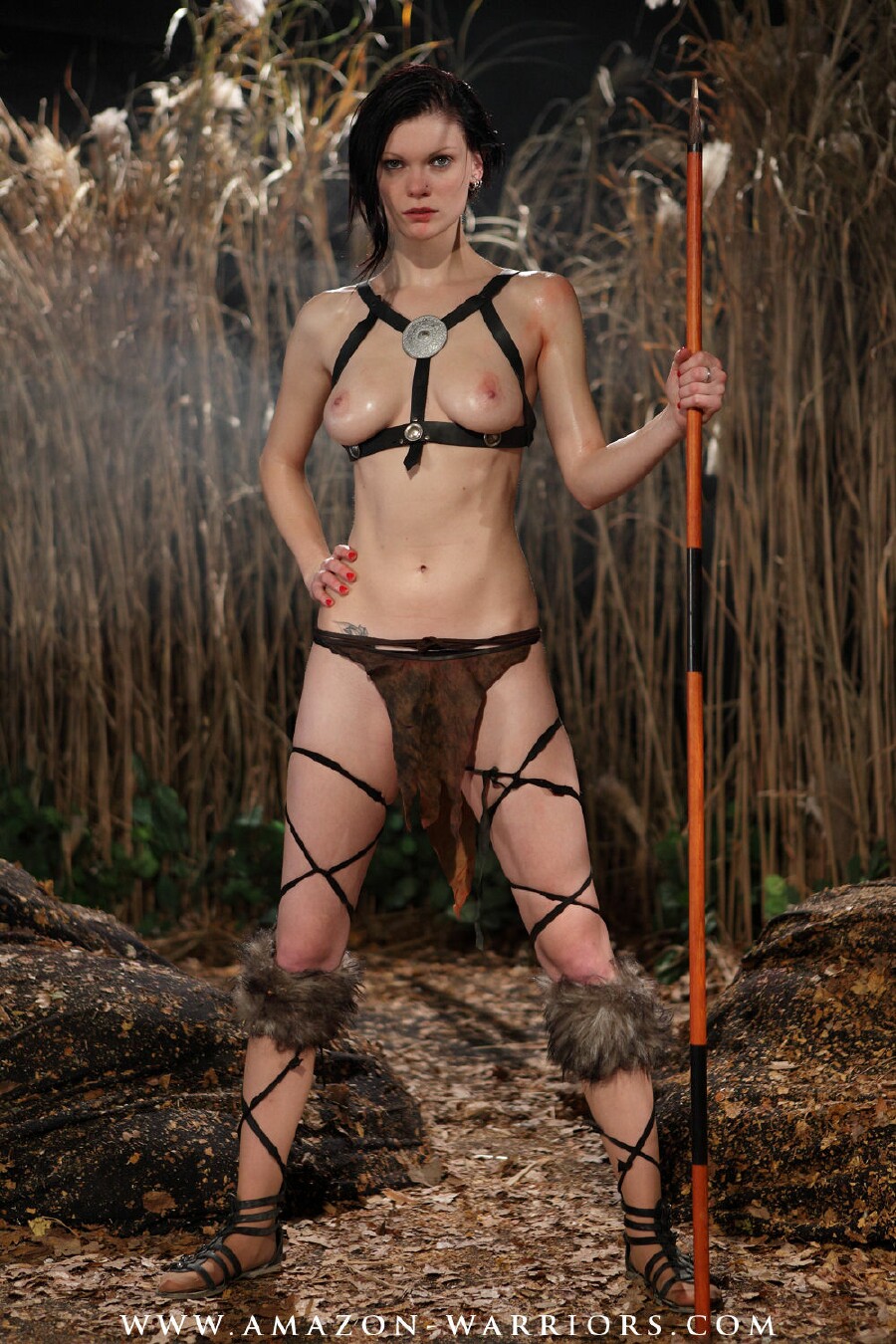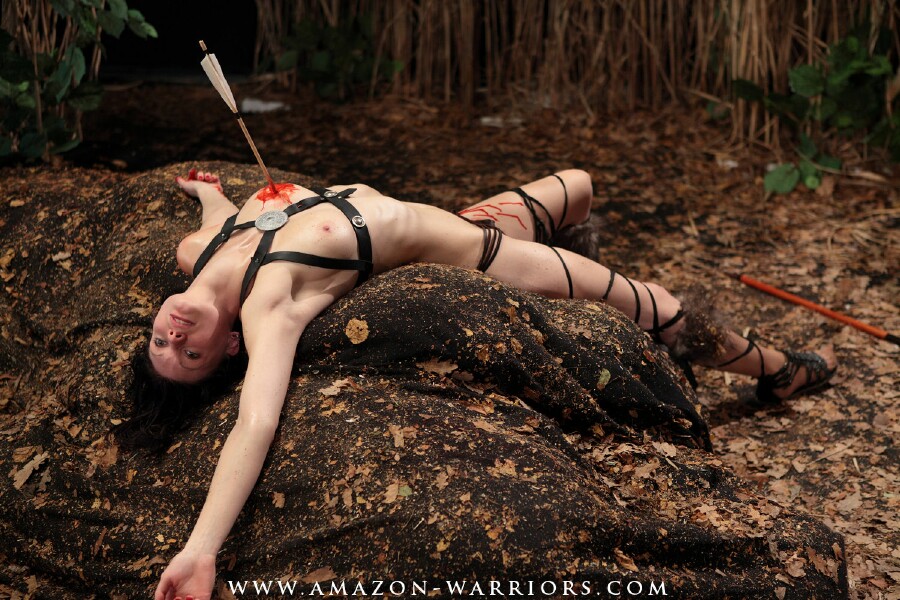 Yours
Olaf & Team
Promotional Site
Video Purchase