Amazon Message Archive

Undercover Hitwomen
Hey ho!
Here´s another custom movie with TALANIS and NEMESIS:
Nemesis and Talanis are hitwomen preparing for an undercover mission:
They have to kill a woman on a costume party.
They dress themselves as greek goddesses, check their guns and leave.
3 hours later they return to their hideout - thinking they dispatched their target subject successfully.
But soon they get aware they killed the wrong person...
This is a quite funny mixture of themes:
-Modern girls in ancient clothing using modern guns and then are killed by arrows.
-Also there´s a good portion of foot worship in this clip: Sandals, stockings, foot massage
Let me know if you like it!
Producer: TITANEIA customs Time: 05:49 Full HD AUG 2018
Models: NEMESIS, and TALANIS
Keywords: amazons, modern, guns, arrows, breast, stockings, sandals, bare feet, foot massage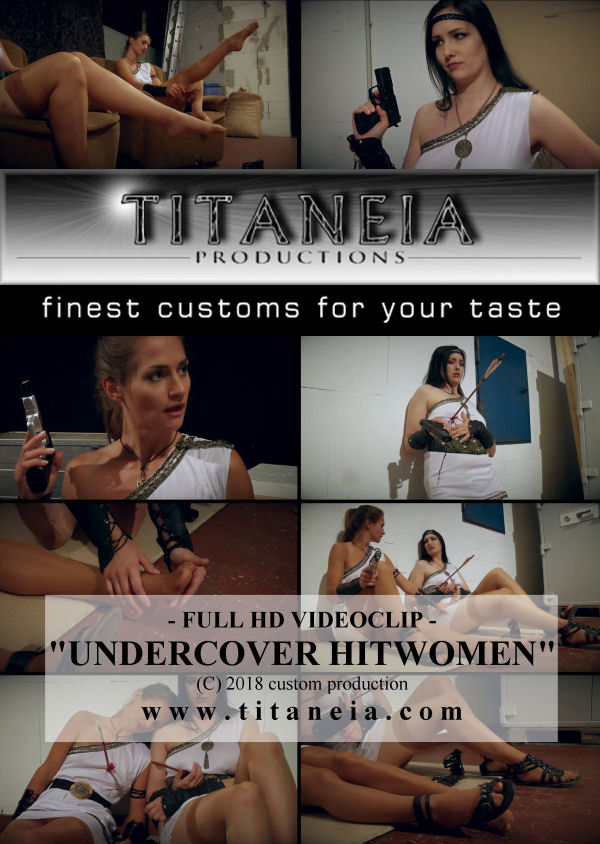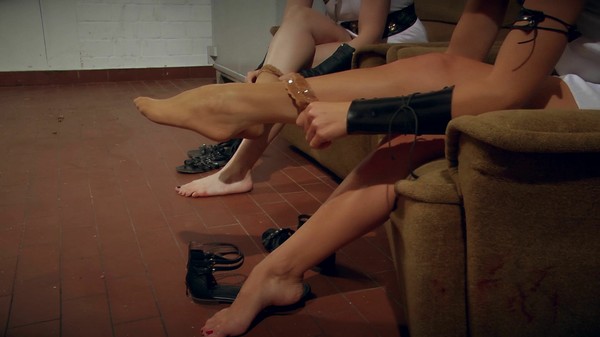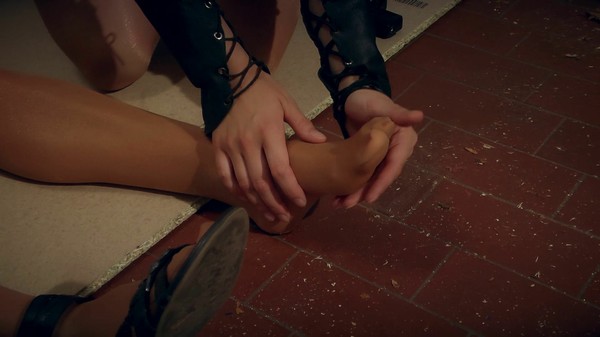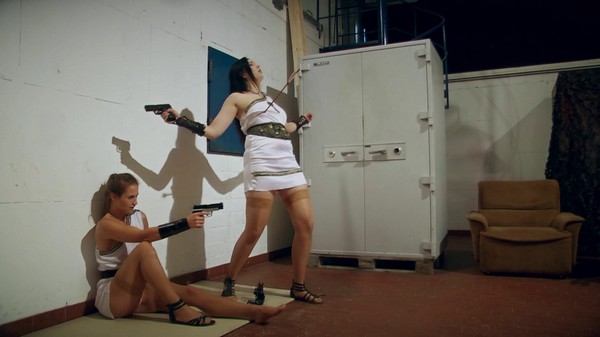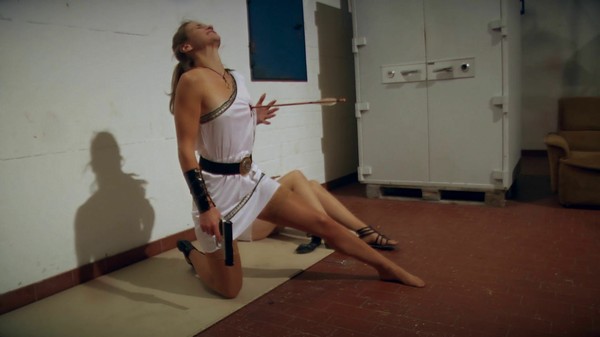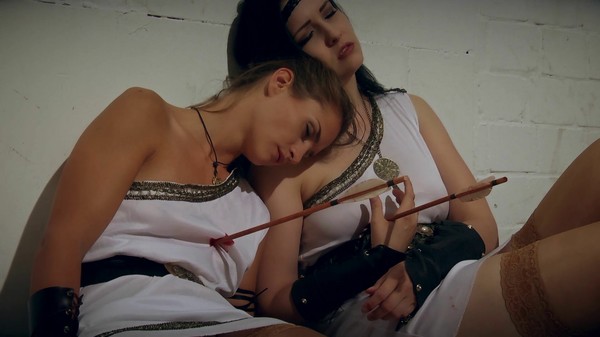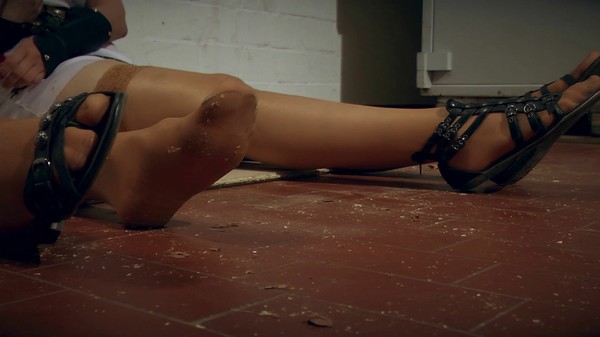 Have Fun!
Olaf & Team