Amazon Message Archive

Tough Girls Don't Cry
Hooray!
Here´s another custom movie for all fans of Talanis getting stabbed in her perfect muscular belly!
She plays a fitness girl being watched by an evil killer (played by MORGANE).
Eventually the killer asks her if she´s ready to die - but our tough Talanis is totally unimpressed by the knife in her hand.
She´s cocky and even encourages Morgane to try to stab her in the navel.
Talanis moans in pain when the cold blade slowly sinks in her naked belly, but after a moment she´s strong enough to stand up and take a drink while the knife is still sticking in her - what a tough girl!
After a short break she lays down again and Morgane begins to punch her belly repeatedly.
This brutal treatment destroys her guts, and after some writhing on the ground the tough girl finally fades away...
Producer: TITANEIA customs Time:11:46 Full HD JUL 2018
Starring: TALANIS, MORGANE
Keywords: modern, sexy, knife, belly, navel, stabbing, crunches, oiled skin, fitness, abs, jeans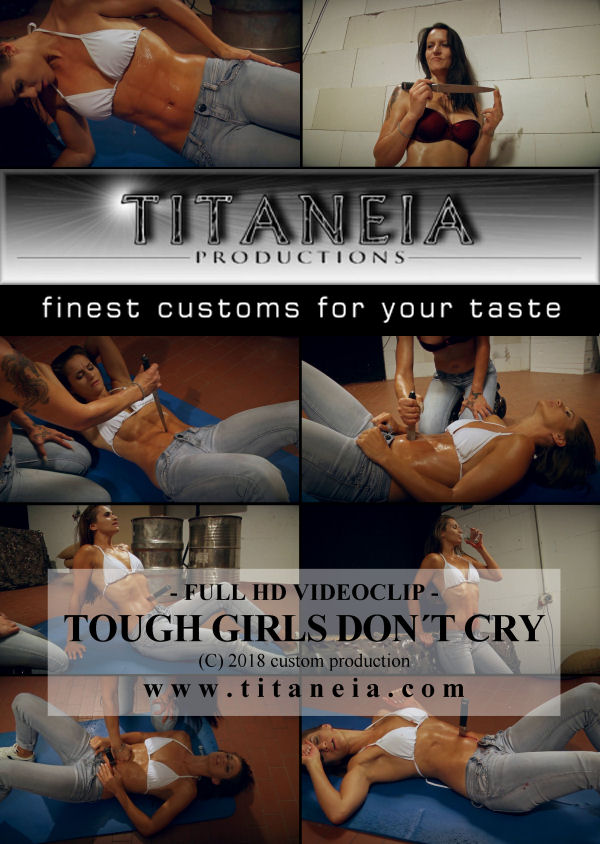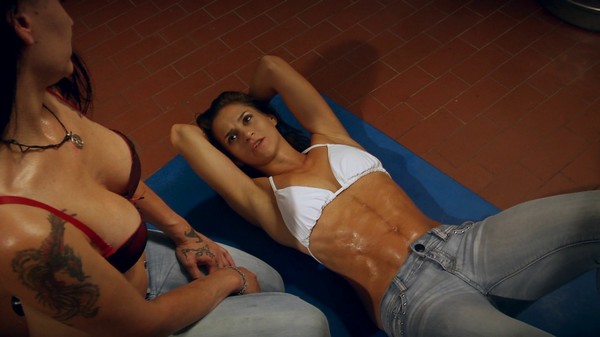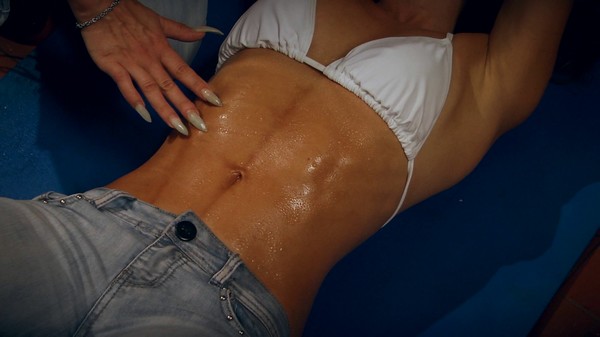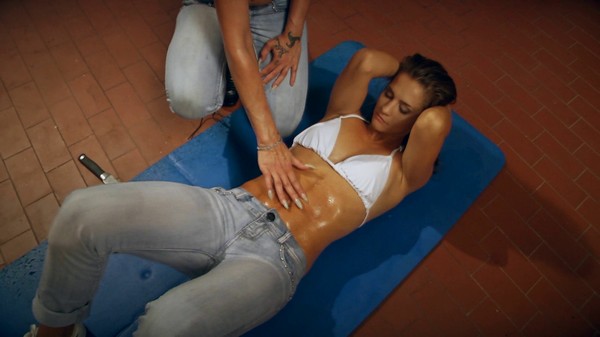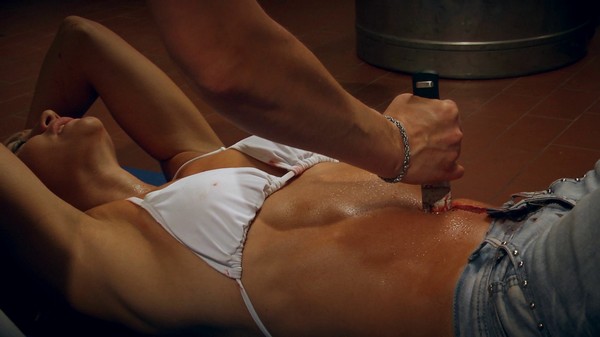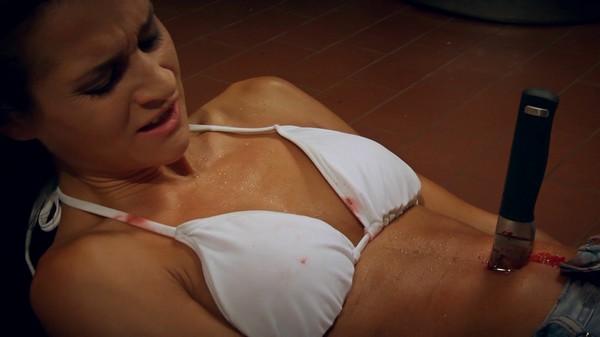 Have Fun!
Olaf & Team