Amazon Message Archive
<!img src=../~photo/amazons.jpg>

<!img src=../~photo/titaneia.jpg>
<!img src=../~photo/gunfun.jpg>
<!img src=../~photo/cowgirls.jpg>
Her Final Moments 1
Post by Olaf » Sun Jan 10, 2021 2:52 pm
MULTIPLE TOPLESS SHOOTER VIDEO WITH SAPHYRA AND RUSSLANA!
SAPHYRA is pulling back from a failed mission.
She's under fire and hides in an abandoned jungle base.
Enemies are approaching and she shoots them down one by one, but eventually her hideout gets infiltrated
and the brave soldier meets her bloody fate...
Producer: TITANEIA customs Time: 11:02 Full HD JAN 2021
Starring: SAPHYRA, RUSSLANA
Keywords: modern, shooting, topless, belly, breast, multiple, heroic, overkill, blood, boots, oiled skin
Link to Olaf's Sexy Amazons
Link to Olaf's Shop at Gumroad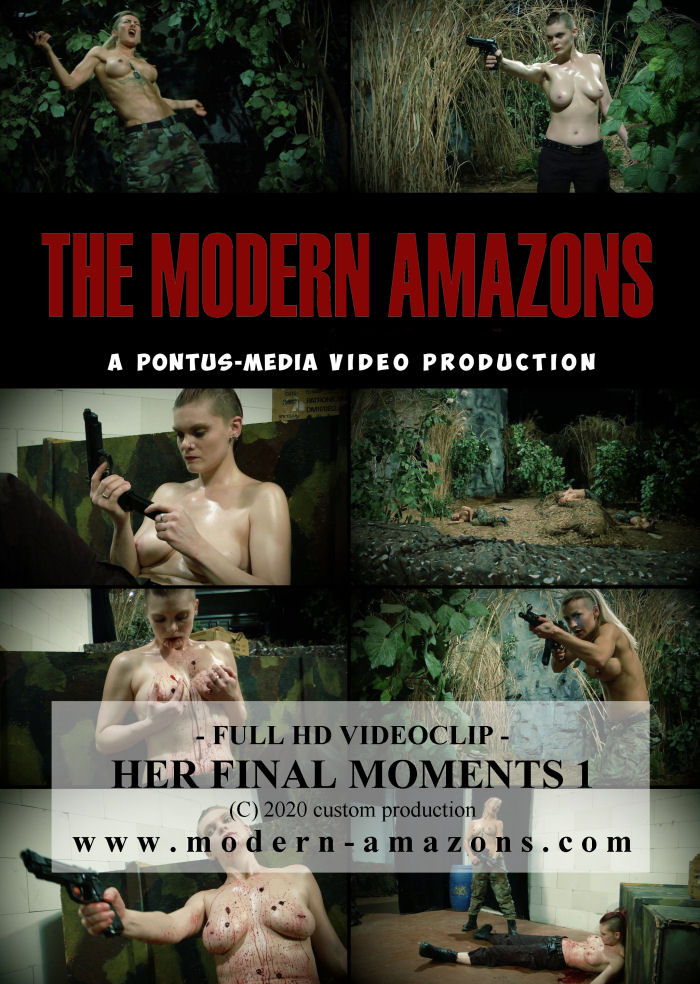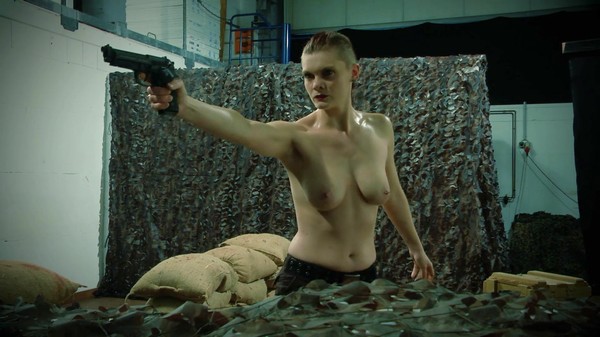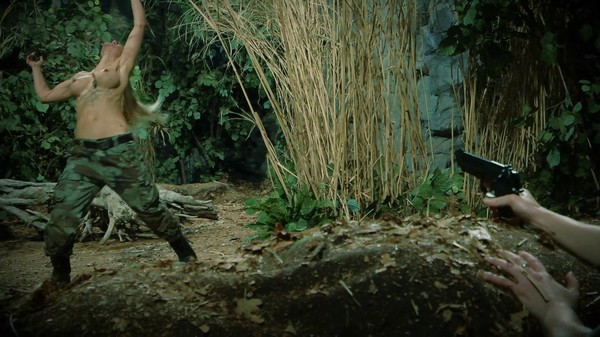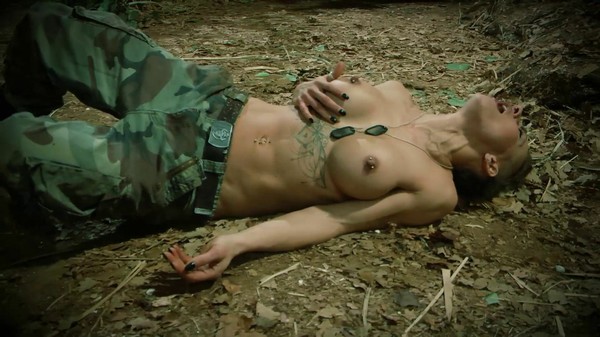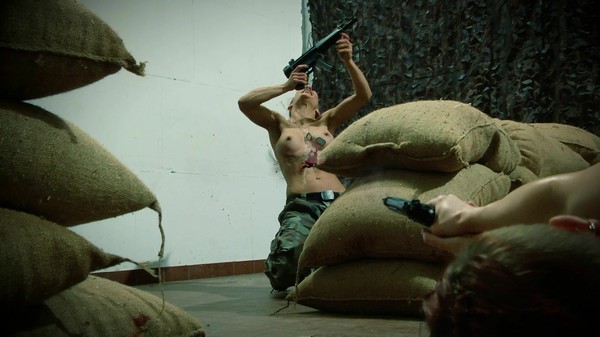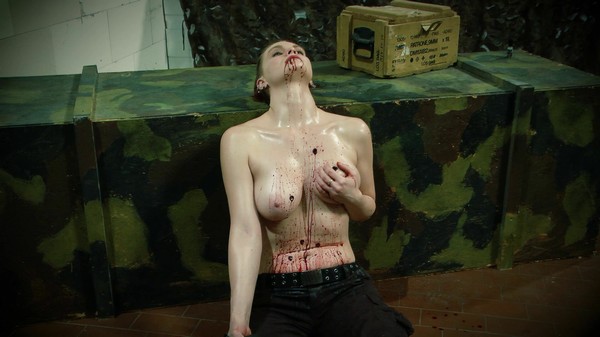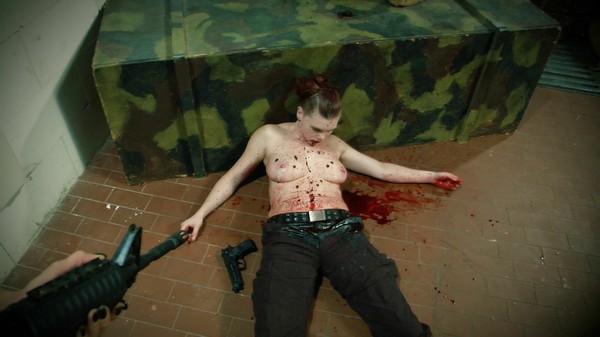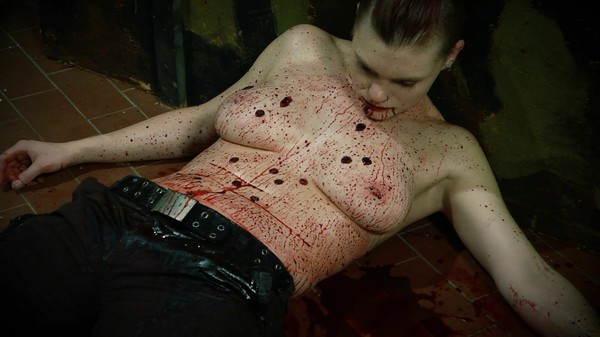 Have Fun!
Olaf & Team