Amazon Message Archive

Greed Kills All - Part 3
The final chapter of this epic story:
After Thyarmis has been killed the queen gets upset about Antaris, who didnīt fight well.
Queen Talanis insults her to be a coward.
But Antaris is not yet done.
Despite her heavy wounds she gets up and faces the queen for the final fight!
Producer: TITANEIA Customs Time: 07:46 Full HD MAR 2018
Starring: ANTARIS, TALANIS, and THYARMIS
Keywords: amazons, sword, impale, belly, throat, spear, arrows, blood, bare feet, stabbing, victory pose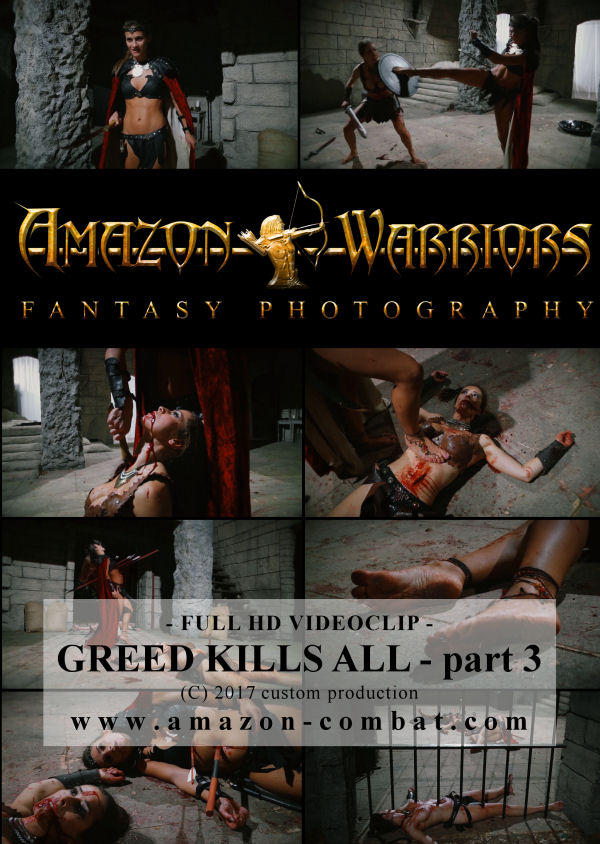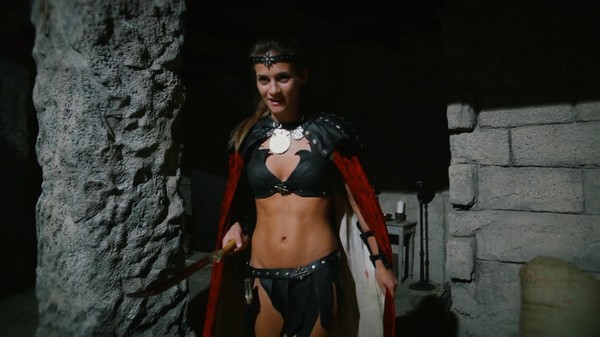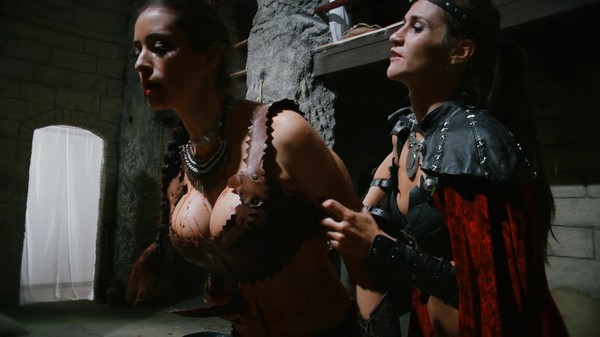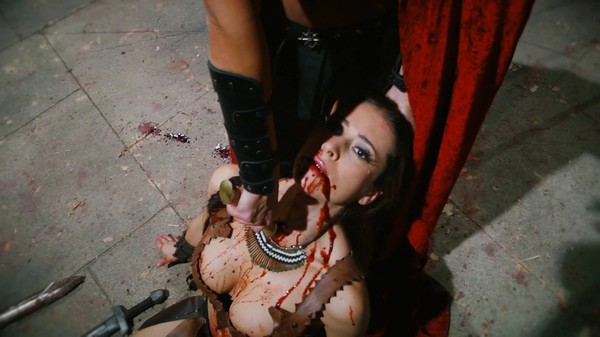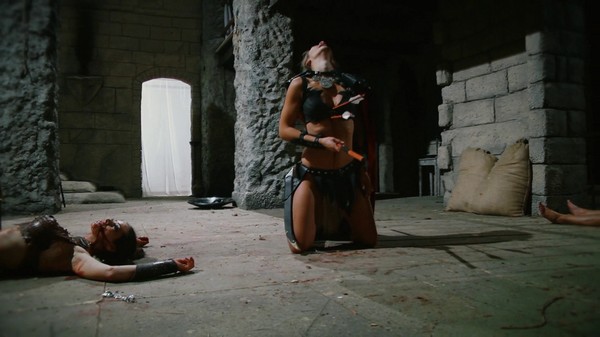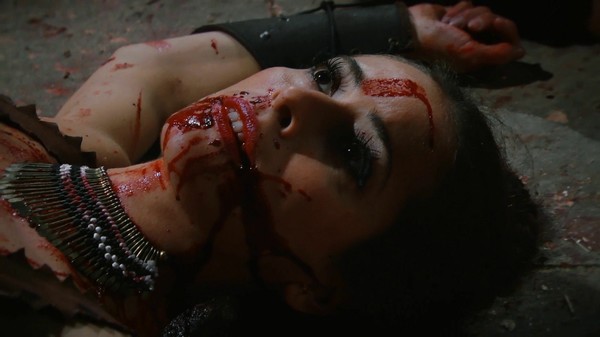 have fun!
Olaf & Team