Contact

Up 'til now the Gallery Pages have been a way to break up an index or 'table of contents' into separate areas of interest.
But the Private Collection is just getting started and that being the case, this page will have more in the nature of publicity.
if you use a credit card, you can send it easily via Gift Rocket to blacknylonsfilms@yahoo.com
and indicate the title in the "gift note."
Tom Gunn gives us the low down on Black Nylons Films in these two articles: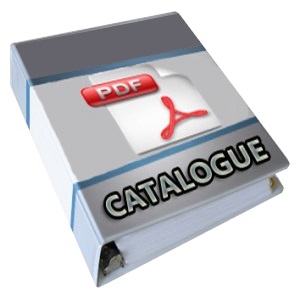 ---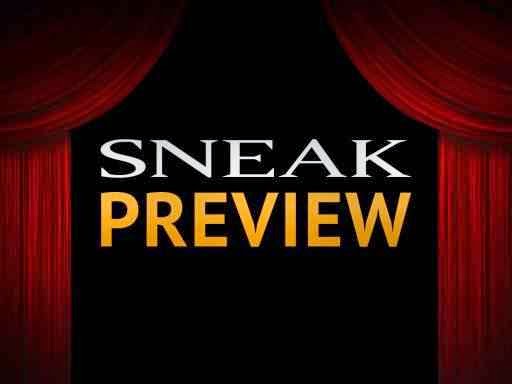 There is an index page for every video in the Black Nylons Catalogue.
However, preview material is not always available as yet ...
Clicking on a light blue title will yield preview pictures and perhaps a video teaser ...
Clicking on a pink title will yield ... Well, go ahead and see what you get!

1215 Invasion of the Bellystabber




1104 The City That Never Sleeps
---