"Identity Theft"
#1502 By Black Nylons Films
Adults Only...!
This is a horror film fantasy for a mature audience.
No harm was inflicted or intended in the filming.
"Identity Theft" features Velma Ridge as a conniving twin sister, who decides to take over the life of her successful sibling. She meets her in the bathroom and proceeds to shoot her a number of times, much of it in the nude. Then Anita's roommate comes home and becomes an unfortunate witness to the scene. She's got to be eliminated as well.
A great HD full-color clip of a very interesting story!
Size: 414 MB 13 minutes

Contact
Black Nylons Films now has a shop at
Dead Sexy Clips..!
And
GumRoad Market
or for details of Private Collection and direct access, press the Contact above and drop me a note.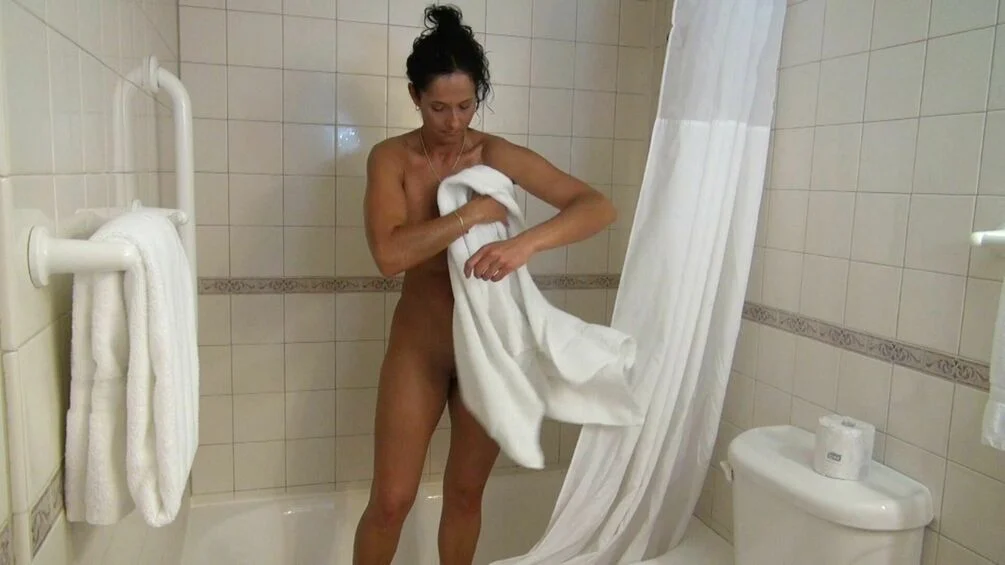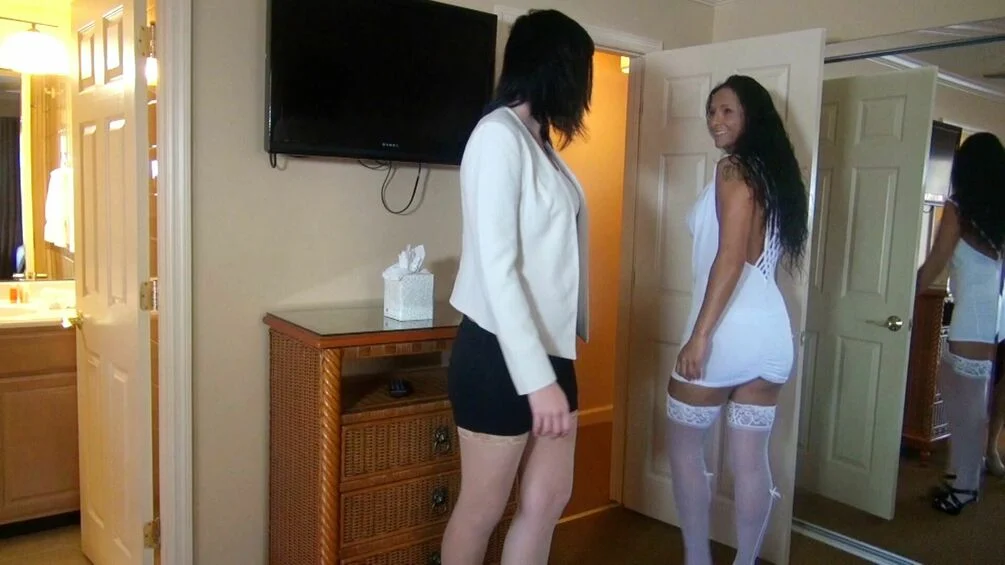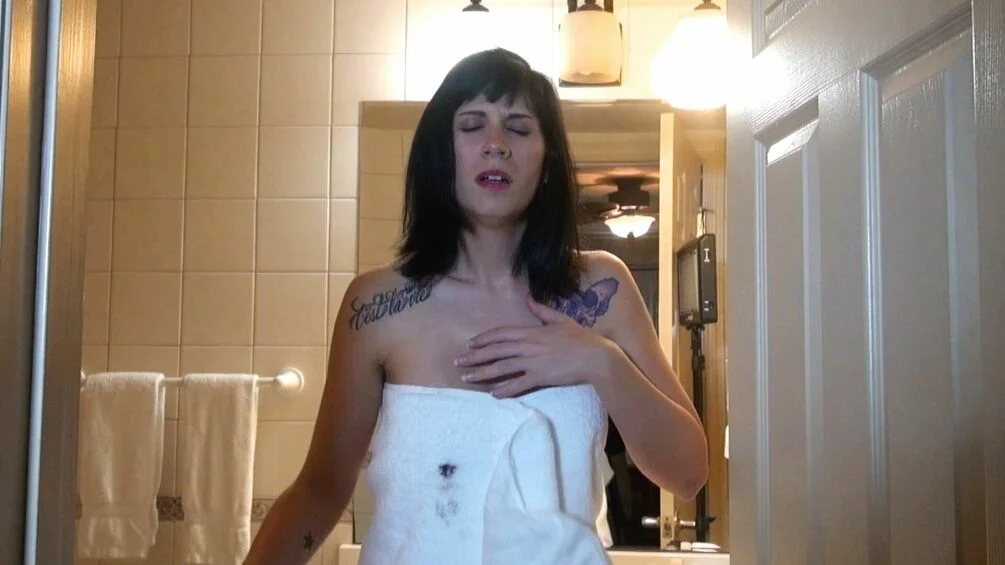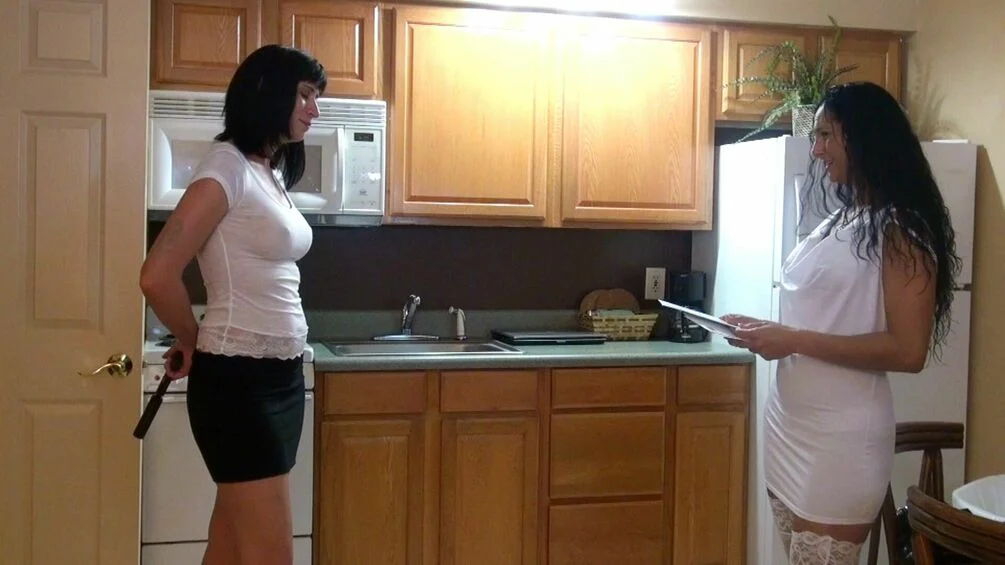 Check it out at

Dead Sexy Clips..!


Or
GumRoad Market
or for details of Private Collection and direct access, drop me a note at
blacknylonsfilms@yahoo.com
(PS: If you have any questions or comments about the account or ordering process at DeadSexyClips, let me know.
The owner is a great guy and he's trying to make it as easy as possible!)