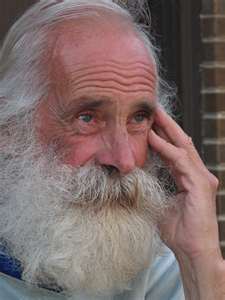 Contact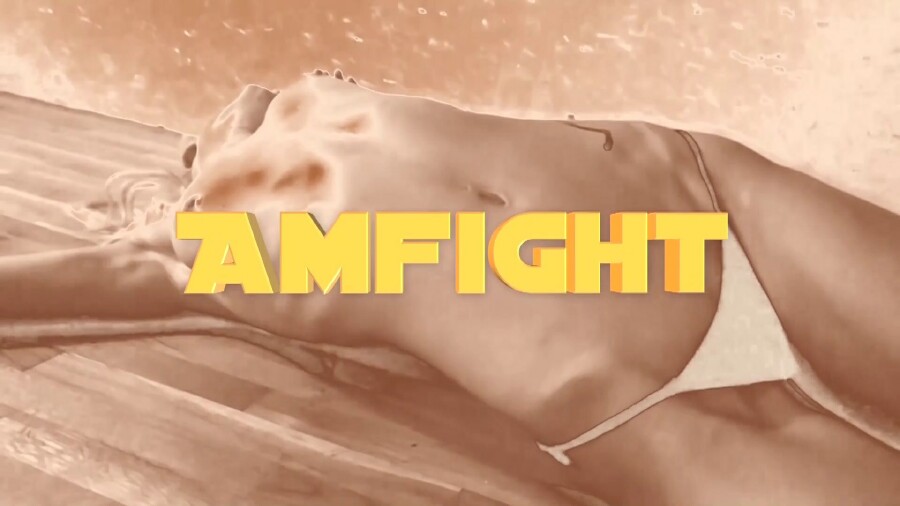 <! Mailbox Contact> <! Message String if one develops>
This is the beginning of a "Reincarnation" of sorts. After a prolonged absense, Solstice has resumed his work in the realm of the Fighting Amazons in the Fantasy Confrontations depicted in AmFight. He, like White Wolf Publications, is working with the people of Sophie's Fantasy Art and I was fortunate enough to come across his first promotion on the Dead Skirts message board. That might have passed "quietly" enough except that who did he have acting in his first new AmFight opus but Natalie! And since I have a soft spot in my head for that particular woman, I jumped all over the opportunity to add AmFight to my list of producers. I haven't been fortunate enough to come across a "mascot" on the internet as I did with the "white wolf" so I look forward to making modifications to this index page as more AmFight material becomes available.
The source for this Search Function is Uncle Buck's entire site as its frame of reference ...
So please enter the name of a specific model/actress as viewed here from AmFight.
Thanks!

---
T.S. Solstice has a library containing the body of work that he presented in the days of the "membership sites". And it may be that access to them will make their way to this index along with whatever in the way of new offerings are produced. The images displayed here have been "cut" from the collages that are on the GumRoad site. Then they are resized and posted here as a "slideshow". All this manipulation cannot help but degrade the photos. For the most part they are of passable quality but be assured that the video versions are considerably better.
This is a "work in progress" of sorts. AmFight has recently informed me that he has posted his publicity pictures on DeviantArt.
The reason that this is significant is because the photos are not *Censored* as is a requirement at the Gumroad installation.
Being that your old uncle cannot abide censorship in any manner, way, shape or form I will be taking steps to replace the photos.
And so to help me keep track of where I am in this project, "Added" or "Modified" tags will be red in color
until I get caught up. Modified how? You may ask.
Mr Solstice has included other photos at DeviantArt and as I figure out which goes where I will add them to the appropriate member.
---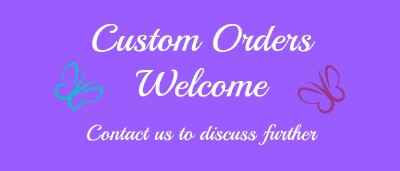 ---

Recent Additions

May 21,2020
Queen of the Amazons
May 7, 2020
Amazon Deadly Knife Duel
April 25, 2020
Sentry Killing in the Rain

AmFight has a free picture site at AmFight at DevianArt
The collages that appear in the "slideshows" below are there as well as other individual still photographs ...
~A~
Amazon Arena
Amazon Arena: Verena vs Mona
Amazon Catfights
Amazon Challenge
Amazon Clones: Chrissy
Amazon Clones: Diane
Amazon Clones: Lena
Amazon Clones: Natalie
Amazon Deadly Knife Duel
Amazon Duel: Meeting at Dawn
Amazon Prisoner: Chrissy
Amazon Prisoner: Lena
Amazon Queens - Dance of Death
Amazon Sacrifice
Amazon Sword Fight
Amazon Witch
Assassins vs. Spies
~B~
Barbarian Queen
Battle of Hate
Battle of the Cavewomen
~C~
Captured To Fight
Chained Heat
~D~
Dangerous Game
Deadly Passion
Deadly Rapiers
The Demise of Amazon Eve
1: Sword in the Belly
~J~
Joanne Jones - Map of the Amazons
Joanne Jones Captured by Amazons
Just For Fun
~P~
The Prisoner
~Q~
Queen of the Amazons
~R~
Rapier Fight
Revenge For My Sister
~S~
Seductive Enemies
Sentry Killing in the Rain
Spear Fight 1 & 2
~T~
Titanium - Quest of a Queen
Titanium - Sentry Kill
Trailers & Outtakes
~W~
The Water of Madness
The Water of Madness 2
Western Shootouts
The AmFight Videos are available at:
AmFight at GumRoad <!p><!img src=./Library/~photo/nicheclips.jpg> <!br><!a href="http://nicheclips.com/shop.php?store_id=73" target="_blank"><!http://nicheclips.com/shop.php?store_id=73